About Us – "My Way – My Choice"
mars 10, 2022 - 3:29 e.h.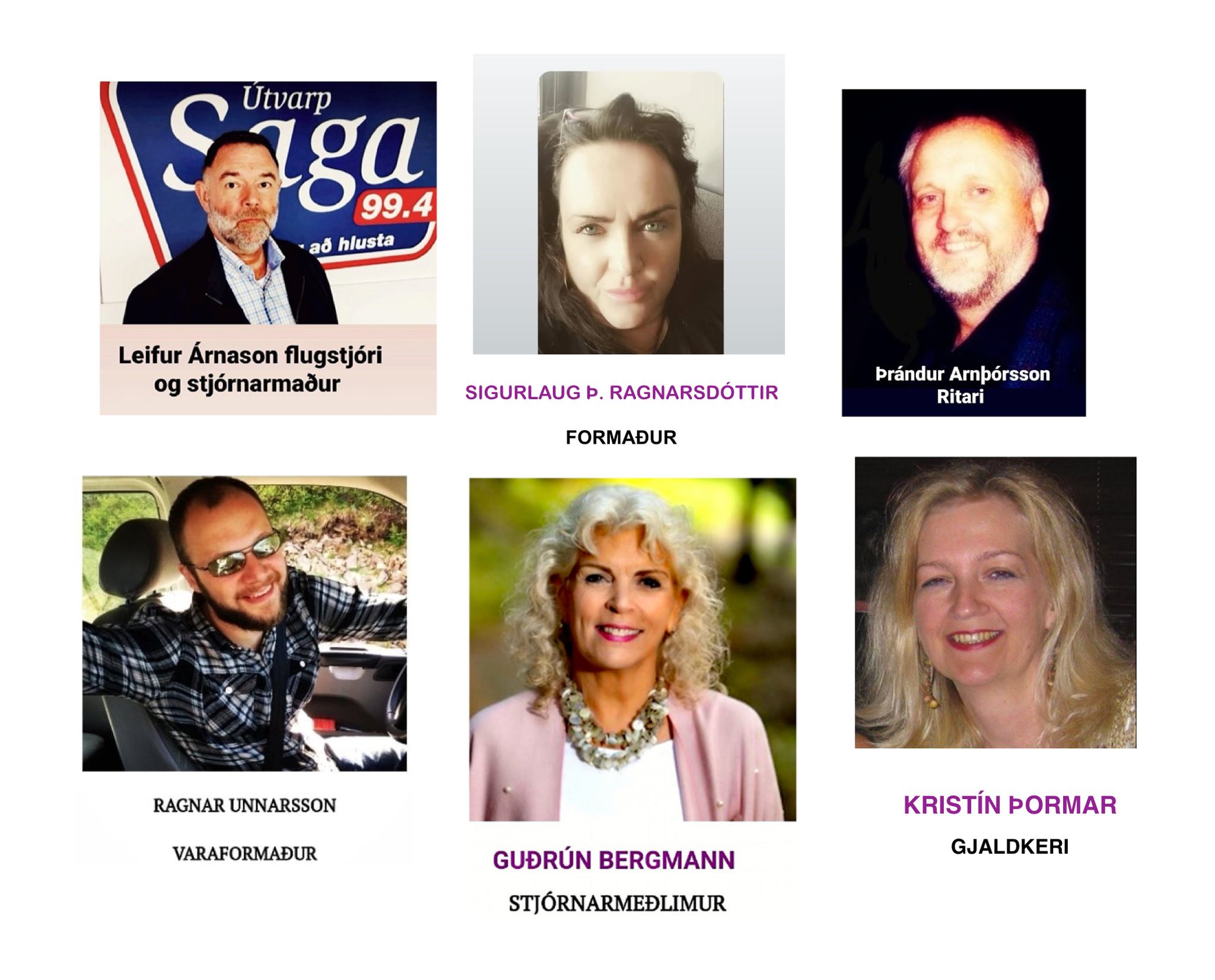 The purpose of the association, My Way – My Choice, which was founded on 26 March 2021, is to work on all kinds of human rights issues, health freedoms, respect for the autonomy of individuals over their own bodies.
---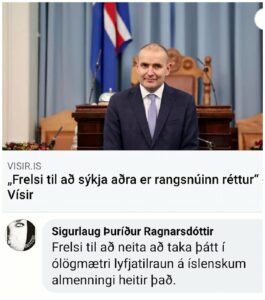 ---
We demand that: The Code of Physicians' Code of Ethics, the Helsinki Declaration, the United Nations Human Rights Convention, the Nurnberg Code, the Geneva Declaration of Physicians, the European Union Human Rights Convention, the United Nations Convention on the Rights of the Child and the Constitution of Iceland are respected in society.
---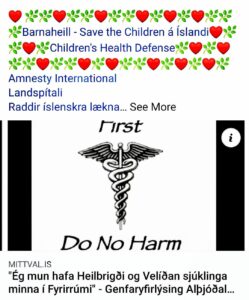 ---
---
Also, to ensure freedom of movement without restrictions and to prevent the establishment of a dictatorship in Iceland under the guise of protecting people's health.
---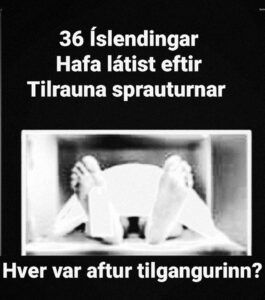 ---
Furthermore, to work to ensure that public administrations and regulators comply with laws and regulations, in terms of disclosure and the rights of individuals.
The association will not be involved in any business activities.
---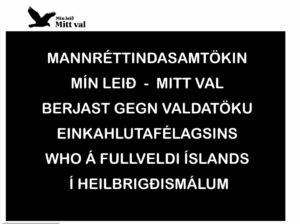 ---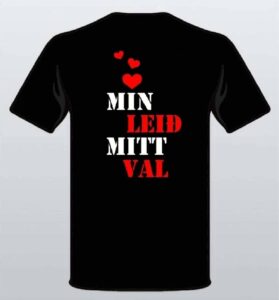 ---
Our goal is to work on promotional issues in the community, through education on the website and on social media, as well as through other printing materials and various other ways, which develop alongside the company's operations.
---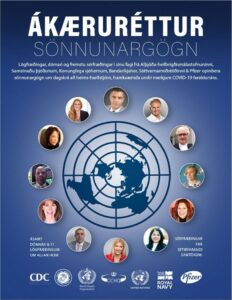 ---
The association will face lawsuits if necessary. All those who are interested in working towards the company's goals.
Membership is based on registration in the company and the submission of the payment of the membership fee.
---
DO YOU WANT TO BECOME A PARTNER?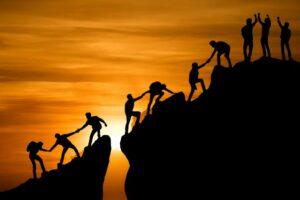 ---
THE ANNUAL FEE IS 9,500 ISK
BANK DETAILS: 0358-26-000347
KT: 660421-1220
---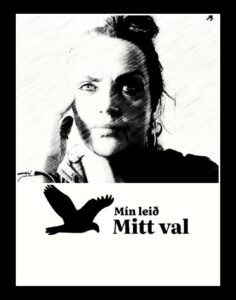 Now their various consequences are really coming to light, and we need more members, who are willing to sponsor lawsuits and other justice issues related to that deception and the lies that have been going on.
We hope you will be able to support the cause by becoming a member of My Way – My Choice – or supporting us with an amount of your choice.
If you sign up for the company, you can deposit the membership fee into the company's account and send an email to sigurlaug@mittval.is with your email address to access the newsletter list.
---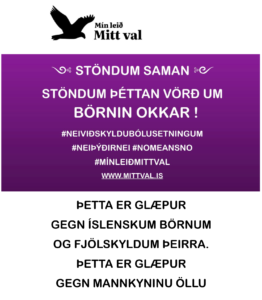 ---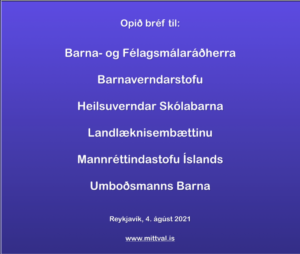 ---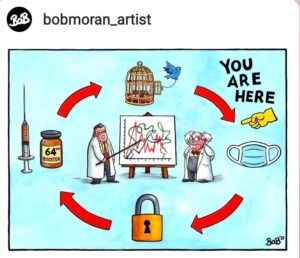 ---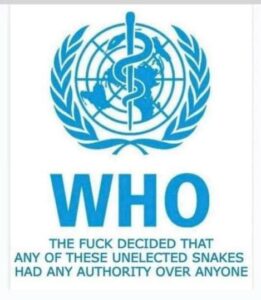 ---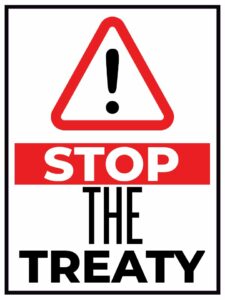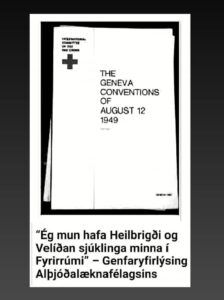 ---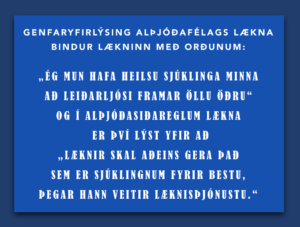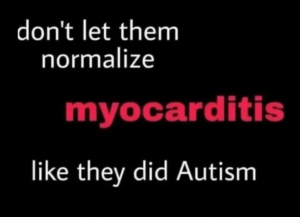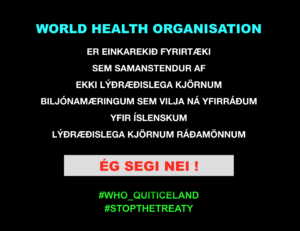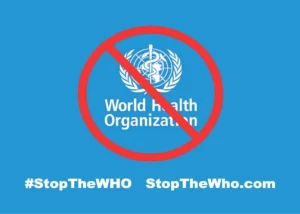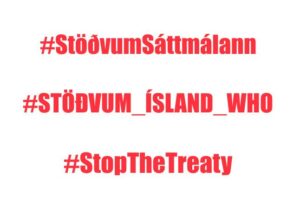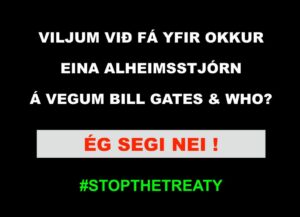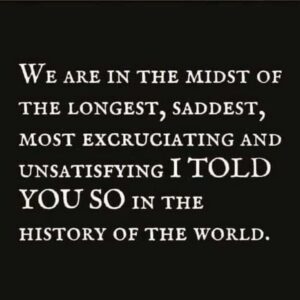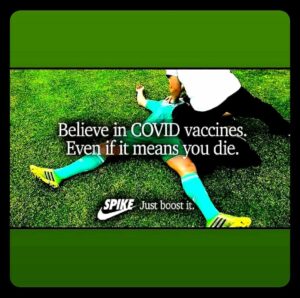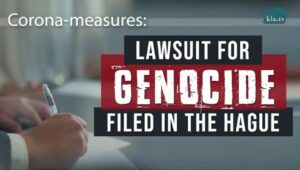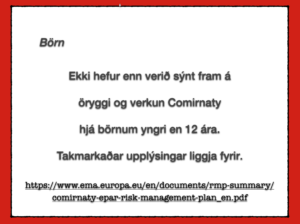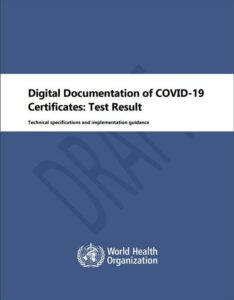 ---
---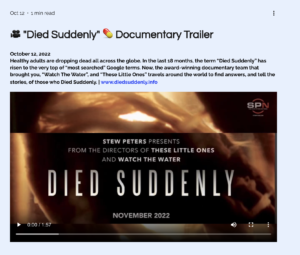 Heimildarmyndin Died Suddenly verður frumsýnd í nóvemer 2022.
---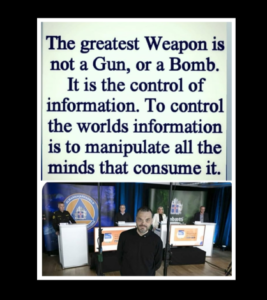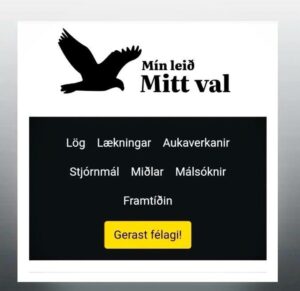 ---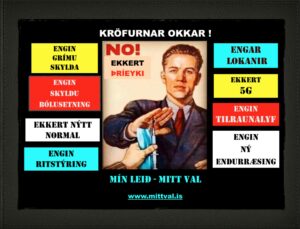 ---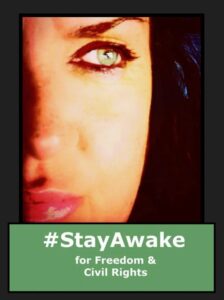 Um höfund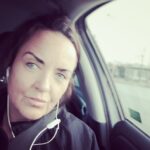 ✞༺(((( Ⓒilla ℜągnąℜṧ )))༻♚༺ BA Classical Art Historian || MA Culture & Media || Tourism & Sales Management || Web Design || Photo & Videographer for Tourism Magasins ༻