FREE YOURSELF from the matrix of Jacinda's lies with Mohsin in this FRESH spell-breaking interview!
júlí 16, 2022 - 12:59 f.h.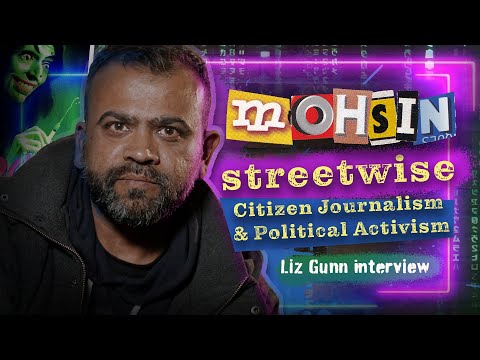 Break Free From The Systems Of Control.
Find Your Voice. Find Your Courage.
Mohsin is a courageous, freedom-loving Kiwi.
---
Streetwise with MOHSIN – Citizen Journalist & Political Activist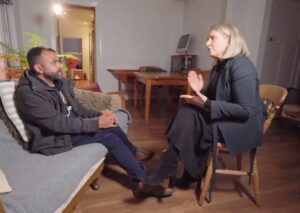 Liz Gun interview with Moshin  –

July 15th
Mohsin talks about two police detectives coming to his property, intending to intimidate him, as well as being on the front line in Wellington, and much more about the wider tyrannical regime being rolled out against the people of NZ.
The takeaway message is clear: We must create change at a local level. At our local town centre. At our local medical facilities. At our local police stations.

What can we demand? What can we ask?

Take out your cameras, and make a lot of noise!

Demand Change!
Mohsin is a courageous, freedom-loving Kiwi.
Here, we speak to him about his experiences of speaking out, & standing out, in this country which is slowly regressing into a prison-like existence.
Our challenge to you awake souls: Please share this interview with at least 2 people you know who are asleep to the current tyranny in NZ:
RUMBLE link: https://rumble.com/v1ccbbj-streetwise-with-mohsin-citizen-journalist-and-political-activist.html
BITCHUTE link: https://www.bitchute.com/video/HZEl94hgIG9m/
ODYSEE link: https://odysee.com/@FreeNZ:d/220622-Mohsin-finalcut:a
Um höfund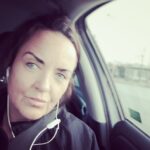 ✞༺(((( Ⓒilla ℜągnąℜṧ )))༻♚༺ BA Classical Art Historian || MA Culture & Media || Tourism & Sales Management || Web Design || Photo & Videographer for Tourism Magasins ༻