We follow our Hearts, We respect our bodies and We will NOT concent ! – Please Share !
júlí 9, 2022 - 10:36 f.h.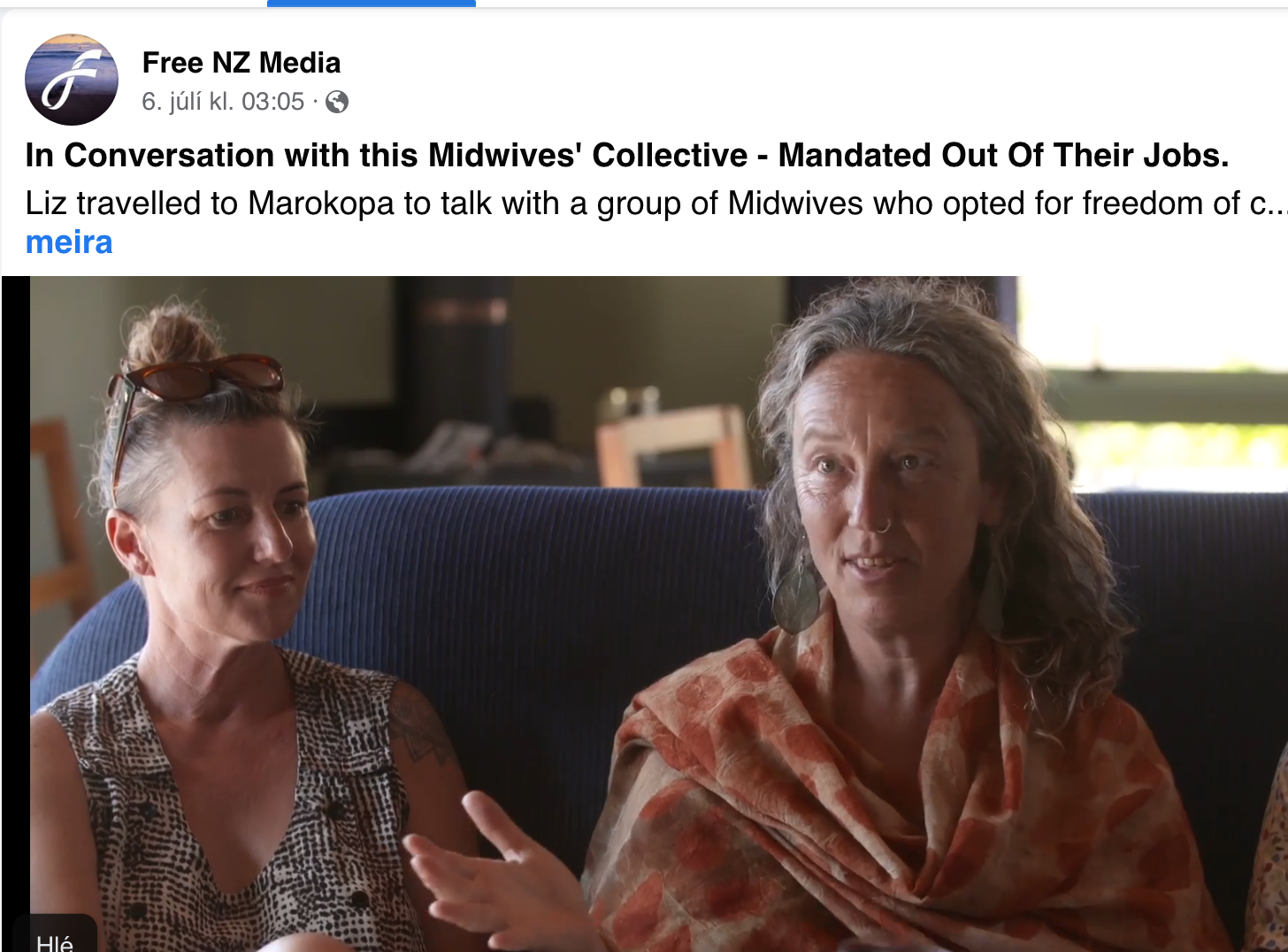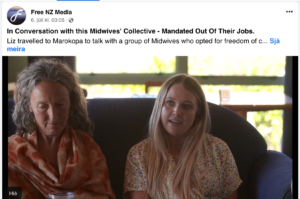 In Conversation with this Midwives' Collective – Mandated Out Of Their Jobs.
Liz travelled to Marokopa to talk with a group of Midwives who opted for freedom of choice and bodily autonomy. They have been unable to work since, having been m*ndated out, despite being healthy and fully able to work.
Now with all the staff shortages in medical institutions throughout NZ, the govt should be ending the mandates and allowing these honourable, brave and deeply caring Kiwis to help New Zealand women have safe and nurturing births, using their years of knowledge, training and experience.

If you would like to offer support or find out more information contact the collective at:
akuhuiakaimanawa@gmail.com
---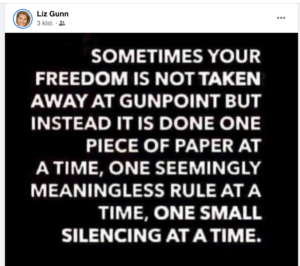 ---
Um höfund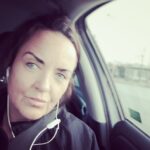 ✞༺(((( Ⓒilla ℜągnąℜṧ )))༻♚༺ BA Classical Art Historian || MA Culture & Media || Tourism & Sales Management || Web Design || Photo & Videographer for Tourism Magasins ༻