Anna De Buisseret: Að sprauta börn er á móti lögum. Það er ólöglegt, ósiðlegt, siðblint og siðlaust
febrúar 20, 2022 - 12:20 f.h.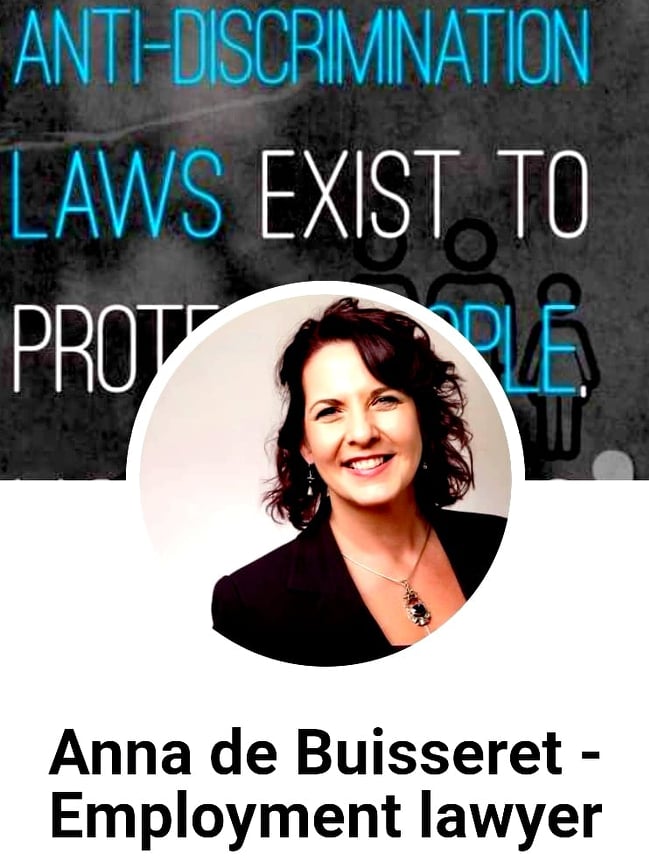 Anna De Buisseret:

Injecting Children Is Against the Law. It's Illegal, Unlawful, Immoral & Unethical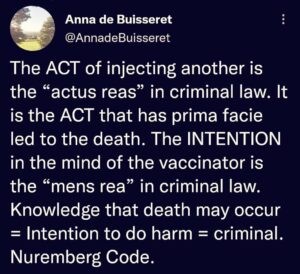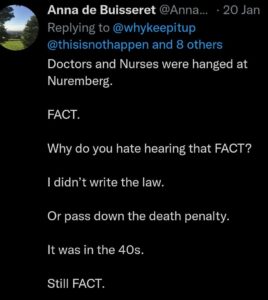 ---

https://rumble.com/vucpxx-anna-de-buisseret-uk-and-international-lawyers-fighting-covid-murder.html
---
Anna De Buisseret – a retired army officer and a senior lawyer – warns those in positions of responsibility that if they do not speak out, they will be held accountable in a second Nuremburg Trial. Anna assures people that "more lawyers than the public realise" are working behind the scenes; and stresses the importance…
---
---
Anna De Buisseret advises care workers and anyone other employees facing the Covid injection mandate to "hold the line"- don't resign, inform yourself of your fundamental rights, and raise a grievance. She explains how an employer has no right to enforce this mandate and can be facing criminal charges for doing so. She refers to many cases around the world.
---
Resistance GB – September 10th, 2021 Anna De Buisseret – a retired army officer and a senior lawyer – warns those in positions of responsibility that if they do not speak out, they will be held accountable in a second Nuremburg Trial. Anna speaks about the illegality of the experimental injection, the mask mandates and
Um höfund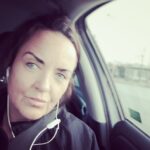 ✞༺(((( Ⓒilla ℜągnąℜṧ )))༻♚༺ BA Classical Art Historian || MA Culture & Media || Tourism & Sales Management || Web Design || Photo & Videographer for Tourism Magasins ༻