UM ÞRJÁTÍU PRÓSENT ÍSLENDINGA HAFA FENGIÐ LYFLEYSUR Í STAÐ mRNA TILRAUNABÓLUEFNA – ÞJÓÐIN Á RÉTT Á ÞVÍ AÐ VITA HVERJIR ÞAÐ ERU.
júlí 2, 2022 - 10:46 f.h.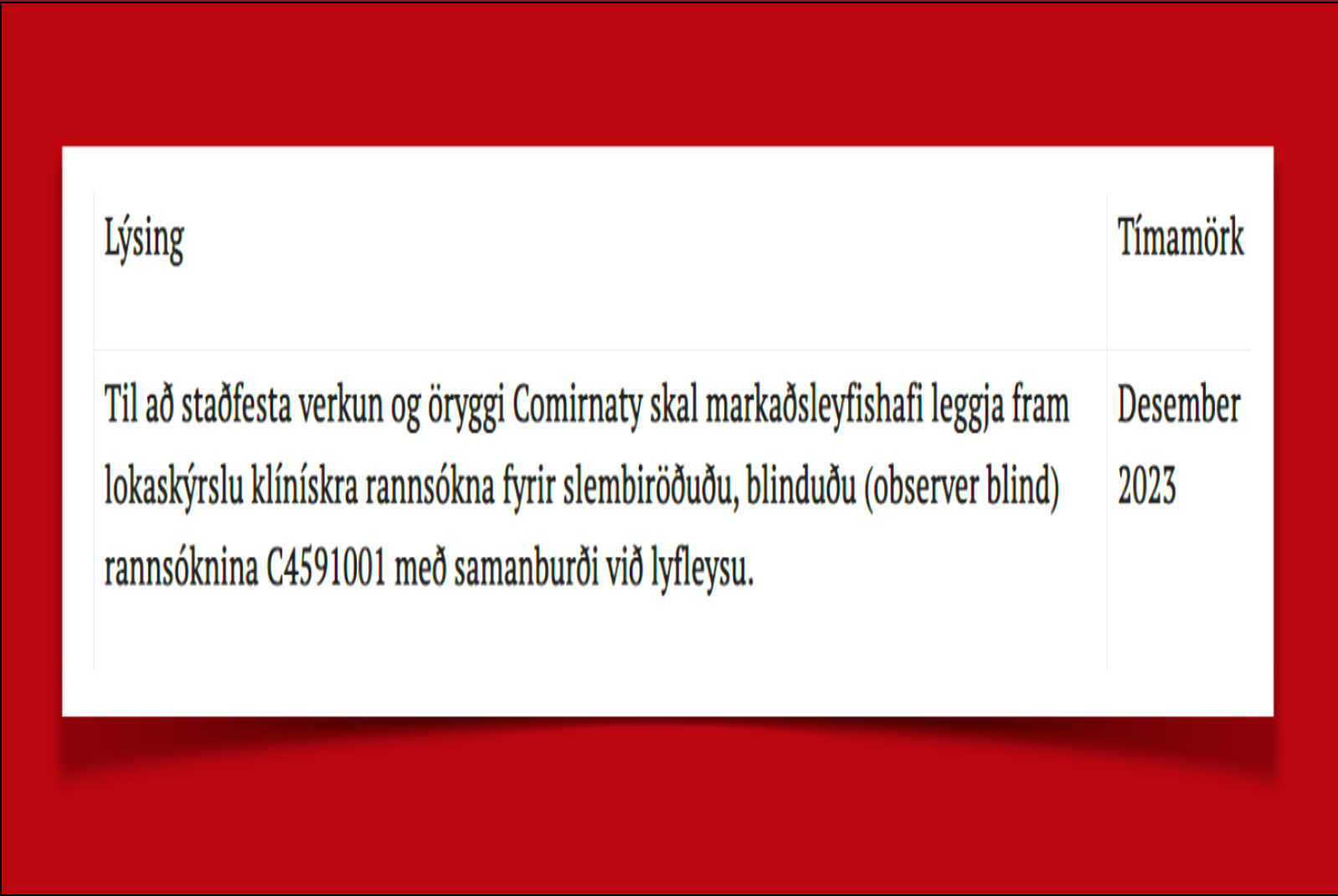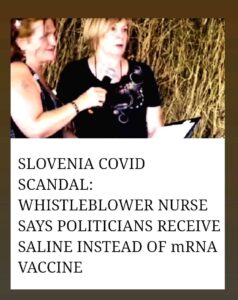 ---
Vera Kanalec, yfirhjúkrunarfræðingur læknamiðstöðvar háskólans í Ljubljana, sér um að taka á móti og stjórna bóluefnaflöskunum fyrir stjórnmálamenn.
Hún hélt blaðamannafund um hneykslið þar sem hún fullyrti að um 30% almennings fengju saltvatnslausn með lyfleysu en 70% fái hið raunverulega eitur sem er flokkað í 2 greinar, annað eitrað og hitt mjög eitrað.
Vera sýndi ákveðna kóða á flöskunum þar sem hver flaska er merkt með tölustöfunum:  01, 02 eða 03.
---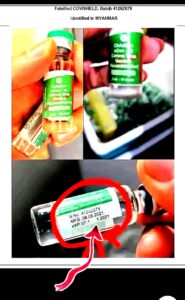 ---
NÚMER 01 ER SALTVATN Í FORMI LYFLEYSU
EINGÖNGU ÆTLUÐ STJÓRNMÁLAMÖNNUM OG ÞEIRRA ÆTTINGJA & VINA UM 30% ÞJÓÐFÉLAGSÞEGNA = ELÍTAN = ENGAR AUKARVERKANIR
---
NÚMER 02 — ER mRNA SPIKEPRÓTEIN EITURSPRAUTA 
ÞETTA ER EITUR. GADDAPRÓTEINIÐ SJÁLFT ER MJÖG EITRAÐ EINS OG FJÖLMARGIR VÍSINDAMENN HAFA AFHJÚPAÐ OG SANNAÐ.EINN ÞEIRRA ER LÆKNIR Í SUÐUR AFRÍKU SEM HEFUR MEÐHÖNDLAÐ ÞÚSUNDIR SJÚKLINGA.
---
NÚMER 03
ER mRNA BANEITUR SPRAUTA
STÚTFULL AF SK. "ONCO GEN" SEM TENGIST ADENOVIRUS – ORSAKAR KRABBAMEIN, AÐALLEGA BRÁÐAKRABBAMEIN Í LÉTTUM BANDVEF LÍKAMANS INNAN TVEGGJA ÁRA EFTIR FYRSTU SPRAUTUNA.
---
REINER FÜELLMICH og 50 LÖGFRÆÐINGAR: "MINNANDI LOKKUR" OG "DAUNASKAMMAR" BÓLULEFN ER HÖNNUÐ TIL AÐ DREPA.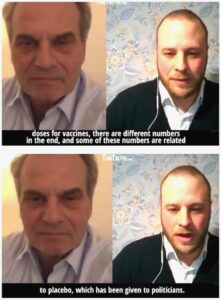 Eftir að hafa heyrt vitnaskýrslur fyrir þýsku Corona rannsóknarnefndinni af fyrrverandi forstjóra Pfizer, Dr Mike Yeadon, draga lögfræðingar með Reiner Füellmich sömu ályktun: Inndælingarnar, sem kallast bóluefni, eru hannaðar til að gera tilraunir á mannkyninu til að komast að því hvaða skammtur þarf til þess að drepa fólk. (10. janúar 2022)
---
---
Letter to the Parliamentary Welfare Committee in Iceland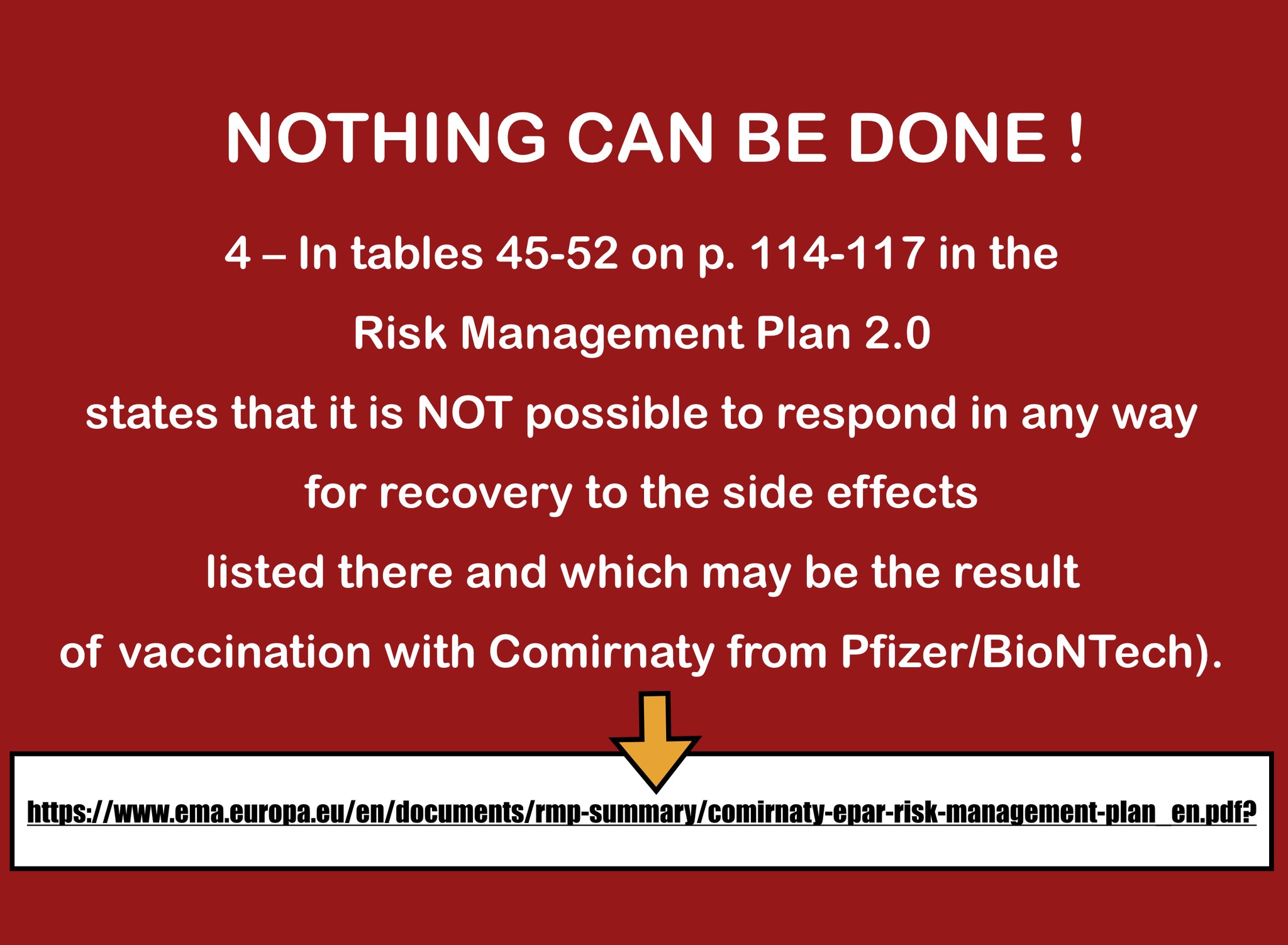 ---
Kópavogur 11. June 2021
The human rights organization MÍN LEID – MITT VAL sent the following letter to the Parliamentary Welfare Committee yesterday.
It is requested that the committee discuss the numerous human rights violations committed around the C-19 vaccinations.
---
---
COVID-19 bólusetningarmorð:
68.000% aukning á heilablóðfalli, 44.000% aukning á hjartasjúkdómum, 6.800% aukning dauðsfalla vegna bóluefnanna sem tengjast ekki COVID-19
---
Mannréttindasamtökin "Mín Leið Mitt Val" hafa þrívegis sent frá sér ábyrgðarbréf varðandi tilraunabóluefnin og skaðsemi þeirra til íslenskra ráðamanna í ábyrgðarpósti á síðast liðnu ári án árangurs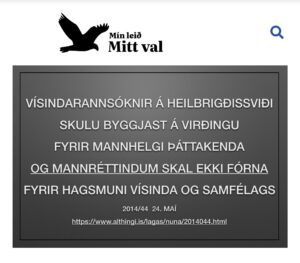 Um höfund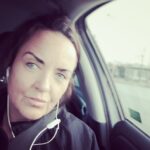 ✞༺(((( Ⓒilla ℜągnąℜṧ )))༻♚༺ BA Classical Art Historian || MA Culture & Media || Tourism & Sales Management || Web Design || Photo & Videographer for Tourism Magasins ༻