Modernas Örn Almarsson – Uppfinningamaðurinn á bakvið Nanó Lípid Smáagna Samsetninguna í Tilraunabóluefnunum
desember 18, 2021 - 12:52 f.h.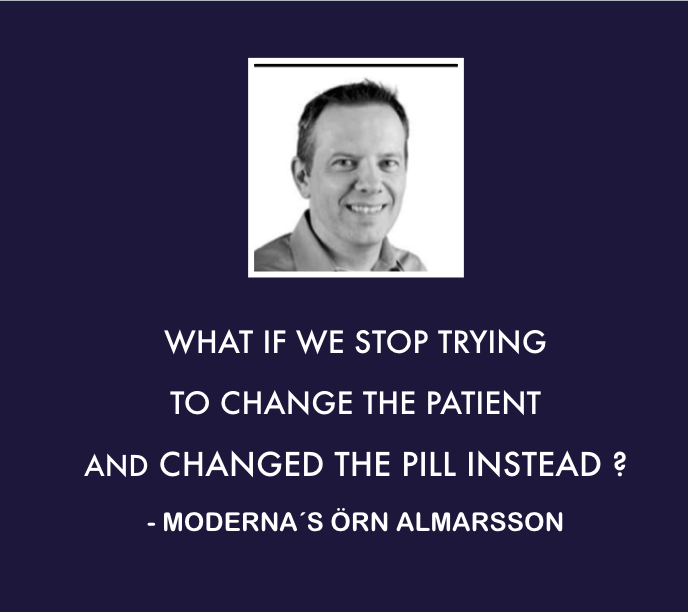 2015/01/21  PATENT SUMMARY
Lipid nanoparticle compositions
Patent
WO-2016118724-A1
Inventor

ALMARSSON ORN (US)

LAWLOR CIARAN (US)

Assignee

MODERNA THERAPEUTICS INC (US)

Date

This web page summarizes information in PubChem about patent WO-2016118724-A1. This includes chemicals mentioned, as reported by PubChem contributors, as well as other content, such as title, abstract, and International Patent Classification (IPC) codes.

To read more about how this page was constructed, please visit the PubChem patents help page
---
ÖRN ER SKRÁÐUR SEM UPPFINNINGAMAÐURINN Á BAKVIÐ NANÓ SMÁAGNA SAMSETNINGUNA Í MODERNA COVID-19 TILRAUNA BÓLUEFNUNUM FRÁ ÁRINU 2015. 
HÉR MÁ SJÁ FLEIRI "PATENT" SEM ERU SKRÁÐ Á ÖRN ALMARSSON.
---
Efnafræðingurinn Örn Almarsson vann hjá bandaríska lyfjafyrirtækinu Moderna við þróun COVID-19 bóluefnisins samkvæmt samtali við RÚV.  Örn lærði efnafræði á Íslandi en fór í framhaldsnám í lífrænni efnafræði til Bandaríkjanna og hefur starfað þar síðan. Frá árinu 2013 hefur hann unnið við mRNA-tæknina hjá Moderna við að þróa C-19 bóluefnið.
Heilbrigðiseftirlitið í Bandaríkjunum, FDA

gaf

út leiðbeiningar til þeirra sem framleiða mRNA-bóluefni um rannsóknir á stökkbreytingum veirunnar, hvað þurfi að gera til að sýna fram á að bóluefnin virki gegn nýjum afbrigðum svo hægt sé að nota þau ef alvarlegt afbrigði verður til, segir Örn.
"Sem betur fer virka mRNA bóluefnin sem eru til í dag, þessi tvö, þau virka gegn afbrigðunum. Þannig að það hefur ekki verið þörf á að breyta þessu þó að ég viti að Moderna er í rannsóknum á suðurameríska afbrigðinu af því að ennþá er mikið af sýkingum", segir Örn í viðtali á RÚV.
---
Um höfund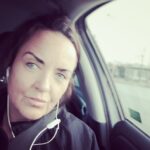 ✞༺(((( Ⓒilla ℜągnąℜṧ )))༻♚༺ BA Classical Art Historian || MA Culture & Media || Tourism & Sales Management || Web Design || Photo & Videographer for Tourism Magasins ༻