RÚV: Vísindamenn vongóðir um eitt bóluefni gegn kórónuveirum – Enda var það líka tilgreint sérstaklega í Pfizer bóluefnasamningnum frá árinu 2020.
júlí 28, 2022 - 11:56 e.h.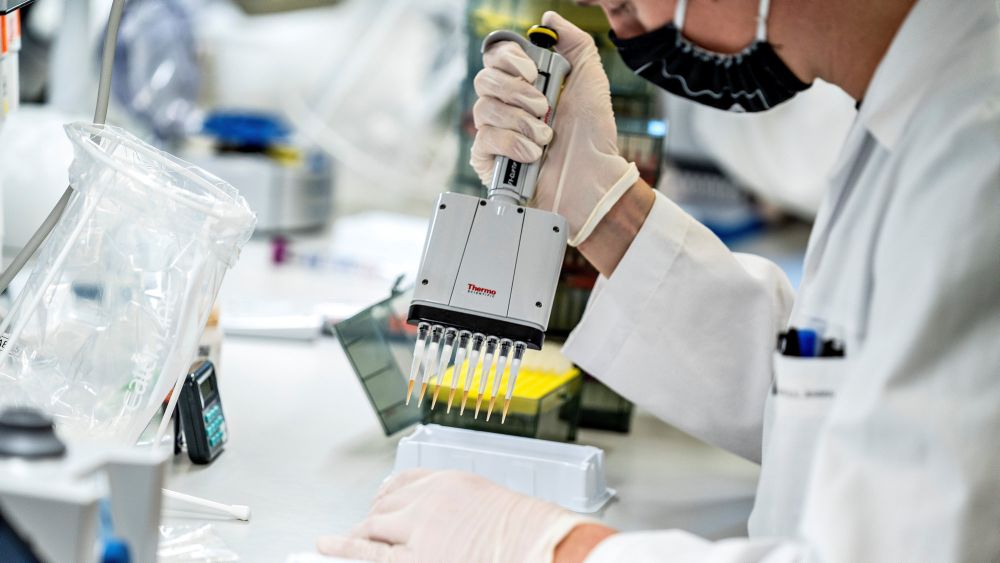 ÞETTA ÞYKJA ENGAR FRÉTTIR ENDA TLGREINT SÉRSTAKLEGA Í LEYNILEGA PFIZER BÓLUEFNASAMNINGNUM SEM KATRÍN JAKOBSDÓTTIR UNDIRRITAÐI ÁRIÐ 2020.
Nóvember 2020 – Leynilegi Pfizer bóluefnasamningurinn:
Bls 54 -3.mgr. "Samningsaðilar skilja að þróun öruggra og virkra bóluefna er afar flókin framkvæmd og líkurnar á að hún misheppnist eru mjög miklar. Þess vegna verða gerðir fyrirframgreiddir kaupsamningar við nokkra leiðandi bóluefnaframleiðendur, til að hámarka líkurnar á að fá a.m.k eitt öruggt bóluefni."
sbr
,,The Parties understand a safe and effective vaccine is a highly complex process and risk of failure in any such venture is very high. Therefore, the aim is to put in place a APAs with a number of manufactures of leading vaccine candidates, to maximise the chances of having access to at least one successful vaccine".
---
Íslenska þjóðin var gerð, án hennar vitundar, að tilraunadýrum fyrir leynilega lyfjatilraun á vegum Pfizer Biontech og Evrópusambandsins þann 4. júní árið 2020.
Hinn leynilegi EU & Pfizer bóluefnasamningur var samþykktur án samráðs við þá sitjandi alþingismenn en þeir voru hvorki aldrei beðnir um álit né samþykkt fyrir samningnum, eins og íslensk lög gera ráð fyrir. Samningurinn er APA sbr. Advance Purchase Agreement eða fyrirfram greiddur kaupsamningur 
 https://www.rai.it/dl/doc/2021/04/17/1618676600910_APA%20BioNTech%20Pfizer__.pdf
Um höfund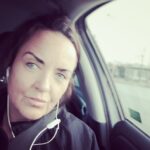 ✞༺(((( Ⓒilla ℜągnąℜṧ )))༻♚༺ BA Classical Art Historian || MA Culture & Media || Tourism & Sales Management || Web Design || Photo & Videographer for Tourism Magasins ༻