Current statistics on adverse event reports for vaccines against Covid-19 in Sweden, 2022
nóvember 4, 2022 - 1:31 e.h.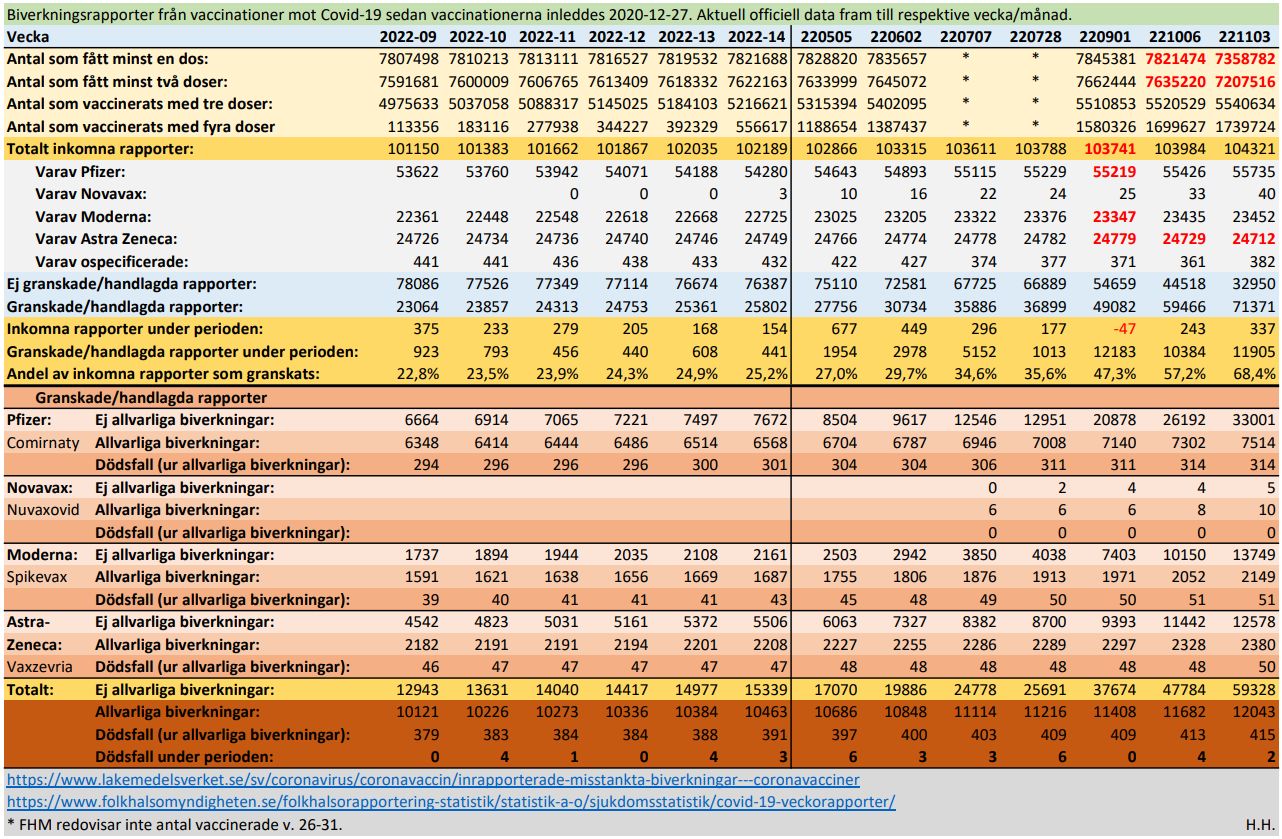 Number of side effect reports received: 104,321
Number of serious side effects: 12,043
Number of dead: 415
---
The Swedish Medicines Agency now only issues the report once a month.
Numbers in red indicate values ​​that have decreased since the authorities' previous report.
Serious side effect according to the Swedish Medicines Agency:
A report is considered serious if the suspected side effect is one that leads to death, is life-threatening, necessitates hospital care or prolonged hospital care, leads to invalidation, causes deformity or is another medically important event.
Current statistics on adverse event reports for vaccines against Covid-19, 2022-11-03.
---

---
Kristín Þormar skrifar: 
Tilbúnar og falskar goðsagnir um "bóluefnin" eru að hrynja hratt þessa dagana, og sýnir rannsókn sem gerð var í Harvard að "bóluefnin" séu hættulegri en pestin sjálf.
---
Fleiri heimildir:
Germany: COVID cases up to today October 13th, something is up in Germany? As you see cases not getting back to baseline each wave and staying elevated, high infectious pressure, no herd immunity.
Germany is experiencing very elevated infection and cases; what do you think is happening? see vaccination rate and excess mortality, Germany is having a problem, in line with vaccine & boosting?
Sucharit Bhakdi, MD & Arne Burkhardt, MD: "On COVID vaccines: why they cannot work, & irrefutable evidence of their causative role in deaths after vaccination".
Government publishes horrifying figures on COVID Vaccine Deaths: 1 in every 73 Vaccinated people had died by June 2022 compared to just 1 in every 172 Not-Vaccinated People
Covid Vaccines Up to 100 Times More Likely to Cause Serious Injury to a Young Adult Than Prevent It, Say Top Scientists
Á Íslandi
Hér á Íslandi er allt við það sama, enn er verið að ljúga um virkni og öryggi þessara tilraunaefna, sem þegar eru búin að valda 
skaða
 hjá þúsundum Íslendinga, og jafnvel dauða, og enn er verið að hvetja fólk til að láta sprauta sig meira.
"Þetta er omíkron-afbrigði og bóluefnin virka vel gegn alvarlegum veikindum og dauðsföllum vegna omíkron," segir Guðrún. Aftur á móti sé ástæða til að fara að öllu með gát.
Hún hvetur fólk til að fara í örvunarbólusetningu og huga að sóttvörnum. "Þessar persónulegu sóttvarnir skipta enn þá máli."
---
Nýlegar færslur mínar:
---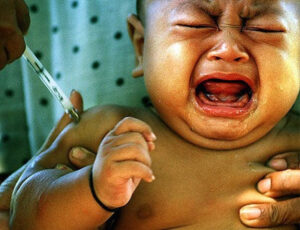 Lyfjastofnun Evrópu heimilar notkun Comirnaty og Spikevax fyrir börn frá sex mánaða aldri!
Sérfræðinganefnd Lyfjastofnunar Evrópu um lyf fyrir menn (CHMP) hefur ákveðið að mæla með notkun COVID-19 bóluefnisisns Comirnaty fyrir börn frá sex mánaða aldri til fjögurra ára, og COVID-19 bóluefnisins Spikevax fyrir börn frá sex mánaða aldri til fimm ára. Áður var notkun Comirnaty leyfð fyrir fullorðna og börn frá fimm ára aldri og Spikevax fyrir fullorðna og börn frá sex ára aldri.
Bæði Comirnaty og Spikevax hafa gefið góða raun við að draga úr alvarlegum veikindum, spítalainnlögnum og dauðsföllum vegna COVID-19 og verða áfram notuð í faraldrinum, sérstaklega sem grunnbólusetningar.
---
Ákall til foreldra!
Í guðanna bænum ekki leika rússneska rúllettu með líf og heilsu barnanna ykkar, þau eru ekki í áhættuhópi, og 
engin
heilbrigð börn hafa dáið úr Covid, en mörg eftir sprauturnar, eða hafa orðið fyrir varanlegum skaða, til dæmis með því að fá 
hjartavöðvabólgu
.
Hér eru örfá dæmi: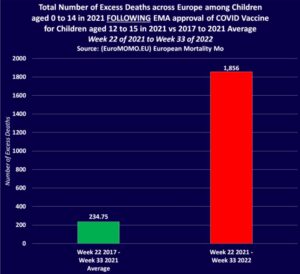 ---
Engir foreldrar vilja skaða börnin sín svo leyfið þeim að njóta vafans, ekki láta sprauta þau með þessum efnum sem enn eru í tilraunafasa! Covid var aldrei sú skelfilega drápspest eins og reynt var að telja okkur trú um.
Óvenju mörg 
dauðsföll
 hafa verið hér á landi á þessu ári hjá 70 ára og eldri, akkúrat þeim hópi sem búinn er að fara í flestar sprauturnar og ætti samkvæmt öllum loforðunum um virkni og gæði þessara efna að vera vel varið.
Loforðum sem stóðust aldrei og eru í raun bara helber lygi, eins og öllum ætti að vera orðið ljóst í dag.
---
Listi yfir lífshættulegar Pfizer bóluefnalotur úr gagnagrunni sænsku lyfjastofnunarinnar
---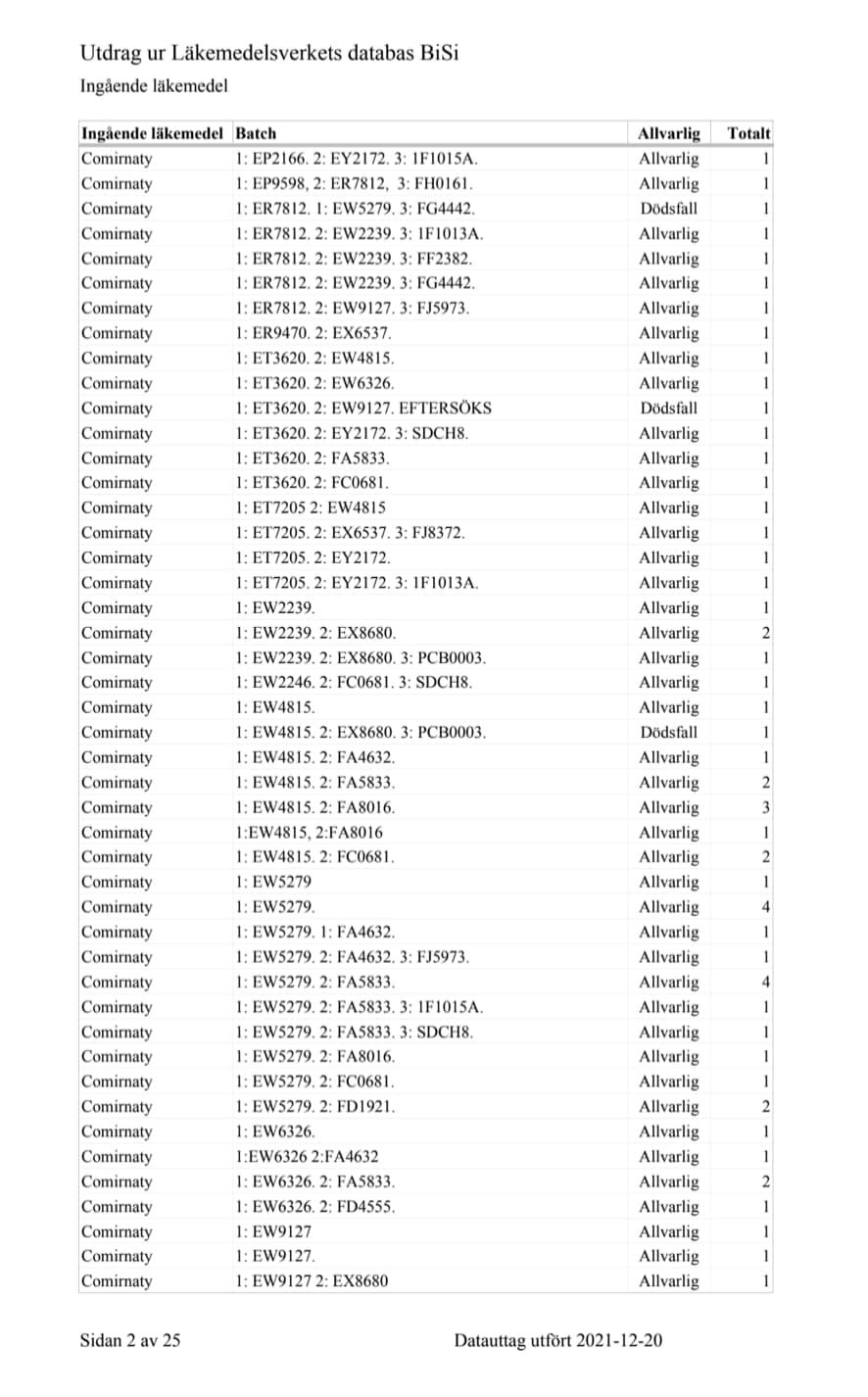 ---
Eins og þú sérð sjálfur eru sumar lotur "hættulegri" en aðrar. Innihaldið er ekki það sama í öllum lotum. 
Allir þeir hættulegu eru líka með bréfin sem ég nefndi áðan fyrir þig í fyrri færslum úr gagnagrunninum í Bandaríkjunum.
Það er sami samnefnarinn og sama uppbyggingin. Það er engin tilviljun, þetta er skipulagt. 
Læknastofan, FHM og hið opinbera vita að fólk slasast alvarlega og deyr, en hunsa það. 
Þetta snýst ekki um lýðheilsu.
Þetta snýst um að sprauta alla og ná tökum á fólkinu.
---
Listi yfir lífshættulegar Pfizer bóluefnalotur úr gagnagrunni sænsku lyfjastofnunarinnar
---
---

---
Um höfund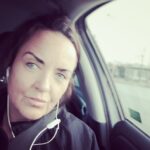 ✞༺(((( Ⓒilla ℜągnąℜṧ )))༻♚༺ BA Classical Art Historian || MA Culture & Media || Tourism & Sales Management || Web Design || Photo & Videographer for Tourism Magasins ༻