Við teljum að Midazolam hafi drepið foreldra okkar, ástkæra vini okkar og fjölskyldumeðlimi.
mars 14, 2023 - 8:30 e.h.
We believe Midazolam killed our parents, friends and family members.
---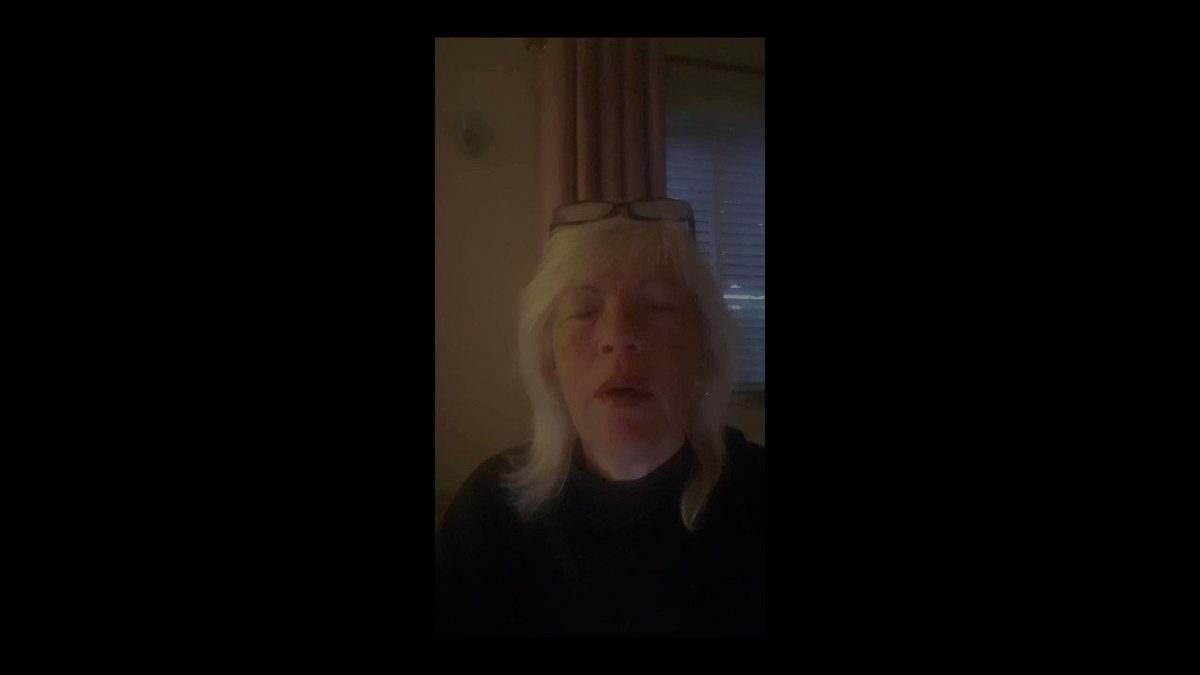 On Midazolam & Morphine End of Life "Care" Protocols for the Elderly
MP Andrew Bridgen is aware Midazolam was used for Covid19 "treatment" under NICE NG163 guidelines.
Testimonies from euthanised loved ones are played to him in this video. Matt Hancock must face questioning as Secretary of State for Health when this occurred.
WARRIOR CREED with Stuart Wilkie & Andrew Bridgen MP
https://rumble.com/v2b8spu-warrior-creed-with-stuart-wilkie-and-andrew-bridgen-mp.html
---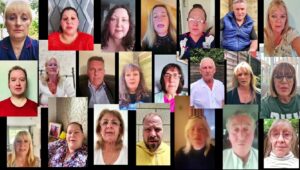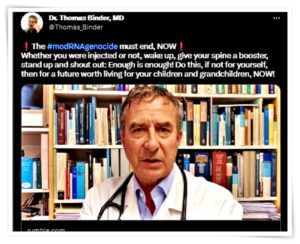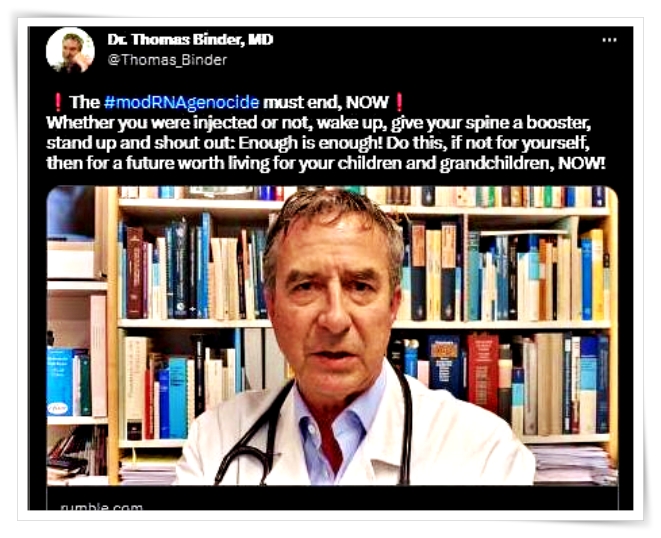 Dr. Thomas Binder: Dear fellow humans – The ModRNA genocide must end, NOW!
---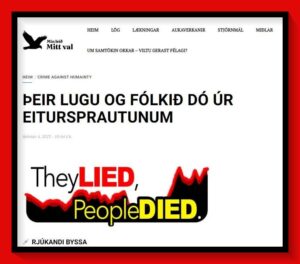 ÞEIR LUGU OG FÓLKIÐ DÓ ÚR EITURSPRAUTUNUM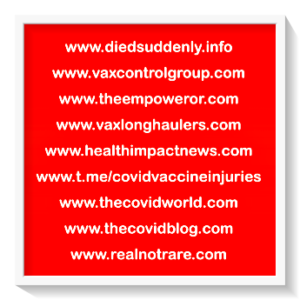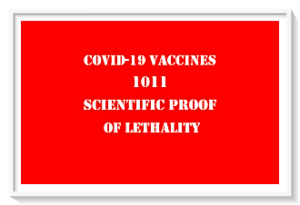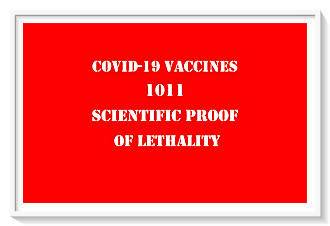 1011 Scientific Evidence for the Life-Threatening Effects of C-19 Vaccines.
Um höfund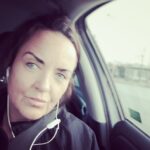 ✞༺(((( Ⓒilla ℜągnąℜṧ )))༻♚༺ BA Classical Art Historian || MA Culture & Media || Tourism & Sales Management || Web Design || Photo & Videographer for Tourism Magasins ༻