júlí 5, 2021 - 12:16 f.h.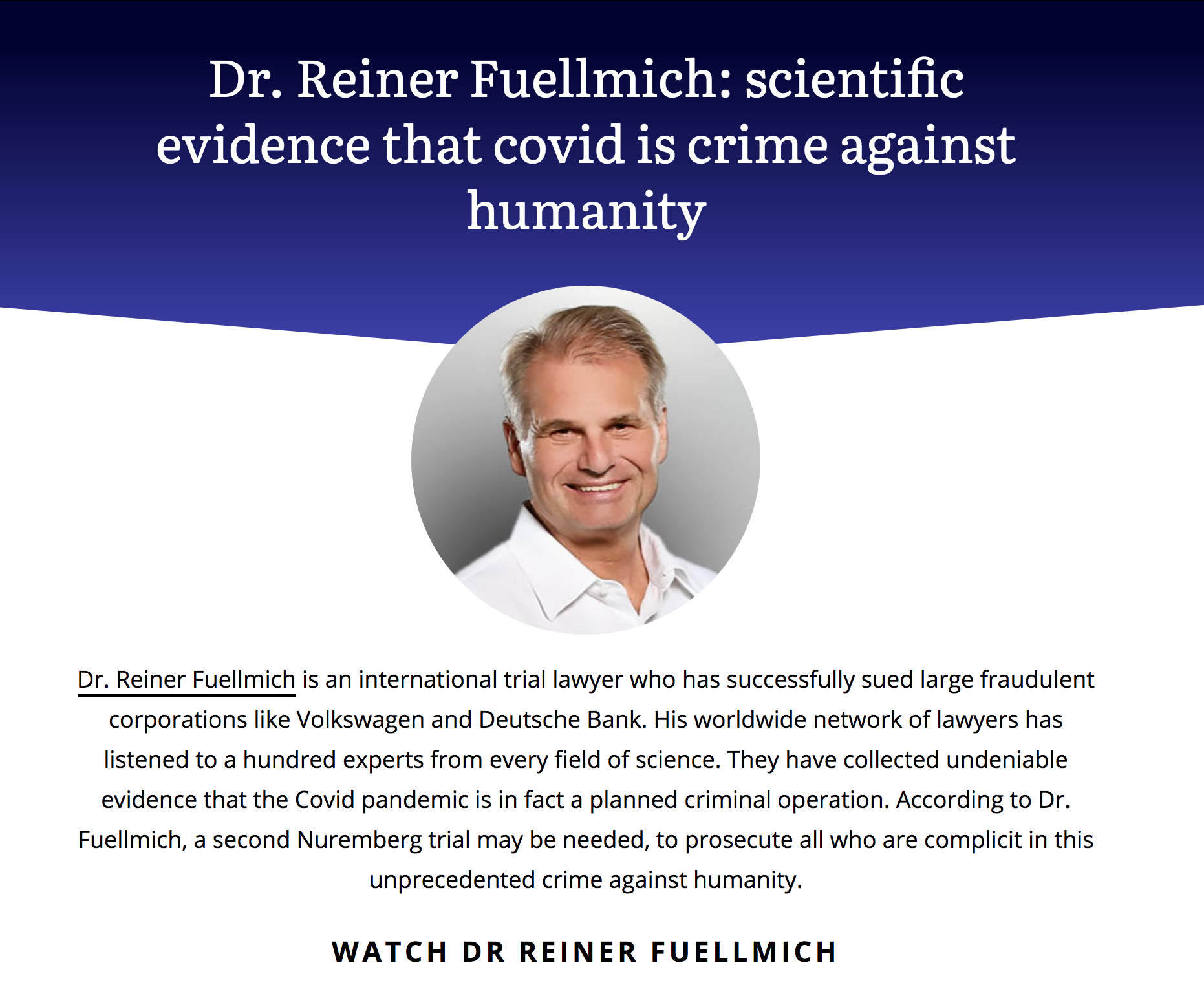 www.stopworldcontrol.com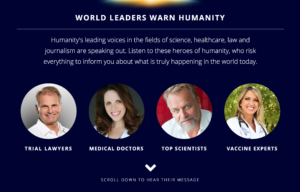 AMERICAS FRONTLINE DOCTORS
A Call to Action from
Dr. Simone Gold
Get to know the AFLDS mission and join us! Together we can re-create the world we love. Click below to get involved and defend your rights to freedom.
THE VACCINE DEATH REPORT – Millions Have Died From The Injections
---
EVIDENCE OF MILLIONS OF DEATHS AND HUNDREDS OF MILLIONS OF SERIOUS ADVERSE EVENTS RESULTING FROM THE EXPERIMENTAL COVID INJECTIONS
The Vaccine Death Report shows all the scientific evidence that millions of innocent people lost their lives and hundreds of millions are suffering crippling side effects, after being injected with the experimental covid injections. The report exposes the strategic methods used by governments and health agencies to hide 99% of all vaccine injuries and deaths. You will also learn who is really behind all of this, and what their true agenda is. 
The report also shows horrifying lab results from microscopic investigation of some vaccine vials: living creatures with tentacles, as well as self-assembling nanorobots.
See picture:
The Vaccine Death Report contains a tremendous amount of critical information, that you will find nowhere else in such a comprehensive and well organized format. It ends with a strong message of hope, that will greatly empower you.
This report is a critical alarm call to the world. Download it now, and distribute it far and wide.
MASS MURDER by government, witnessed by funeral director John O'Looney
Funeral director John O'Looney saw to his horror how thousands of vulnerable people were murdered in care homes, to start the covid pandemic in the United Kingdom.
Later he was contacted by a government official instructing him to label every natural death as covid. John O'Looney also saw how the death rates suddenly exploded, once vaccinations began.
John O'Looney is connected to 45 other funeral directors who all told him they see the same things: mass murder by governments, relabeling every death as covid, and massive death waves following the vaccinations.
This may well be the most important video of the century.
Please share it everywhere.