Átakanleg reynslusaga þessa ótrúlega manns – Kyle var keppnismaður í hjólreiðum áður en hann lenti í skelfilegum líkamsskaða vegna tilrauna "bóluefnanna".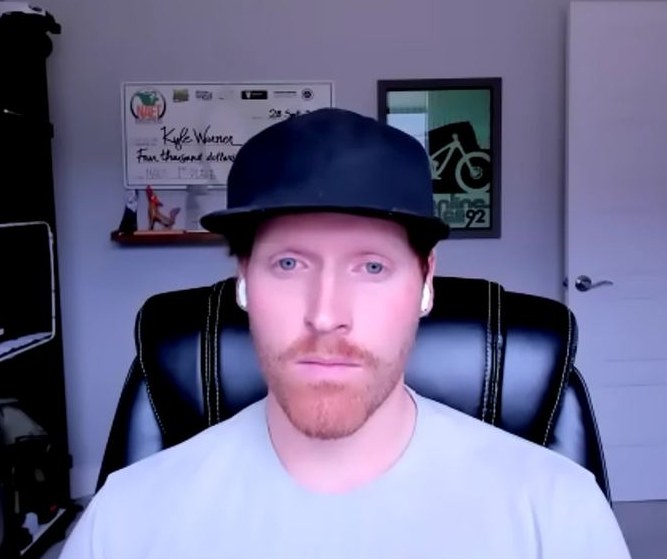 Hæ allir takk fyrir að fylgjast með mér á þessu ferðalagi mínu.
Ég gleymdi að minnast á að ég fékk mörg Lyme-sjúkdómspróf sem komu til baka neikvætt, sem og Epstein Barr Tider, sem kom líka neikvætt.
Ég lét svo marga með Chronic Lyme ná til og deila sögum af þjáningum sínum og hvernig þeir voru í svipuðum báti.
Allt þetta ástand sýndi mér í raun hversu margir eru úti í heiminum sem þjást af langvinnum veikindum.
Ég vona svo sannarlega og trúi því að sumar rannsóknirnar á post vax og langtíma Covid muni koma ljósi á mörg fleiri vandamál og hjálpa sumum þeirra sem þjást með öðrum meðferðum.
Takk aftur fyrir að hlusta.
Kyle
---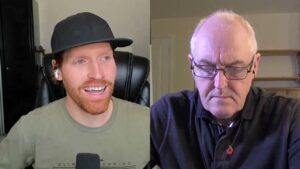 Kyle var keppnismaður í hjólreiðum og í toppformi áður en hann lenti í átakanlegum líkamsskaða vegna Covid19 tilrauna "bóluefnanna".
---
---
My name is Kyle Warner and i was born and raised in Chico, Ca. and during high school my mom was very sick and my brother was battling addiction, I needed an escape and found biking.
I was able to channel that pain into positive energy and have been a professional for the last 10 years.
I hope to pass along some of the things I have learned to you guys! & My name is April Zastrow and I was raised in Boise, Id and i'm newer to MTB, however i have some crossover from my career as a pro motocross racer.
I am always pushing to improve and I love inspiring people to try new things.
We really want to help people embrace the sport and feel welcome. Hopefully we can help make your riding experience a little more fun! Thanks for watching and don't be afraid to say hi on the trails!
Kyle & April
---
Contact, Website – https://www.ridemtb.com/

Merchandise – https://shopridemtb.com/
Um höfund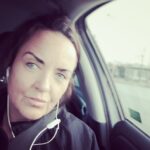 ✞༺(((( Ⓒilla ℜągnąℜṧ )))༻♚༺ BA Classical Art Historian || MA Culture & Media || Tourism & Sales Management || Web Design || Photo & Videographer for Tourism Magasins ༻