Introduction to Weather Balloons
febrúar 13, 2023 - 5:16 f.h.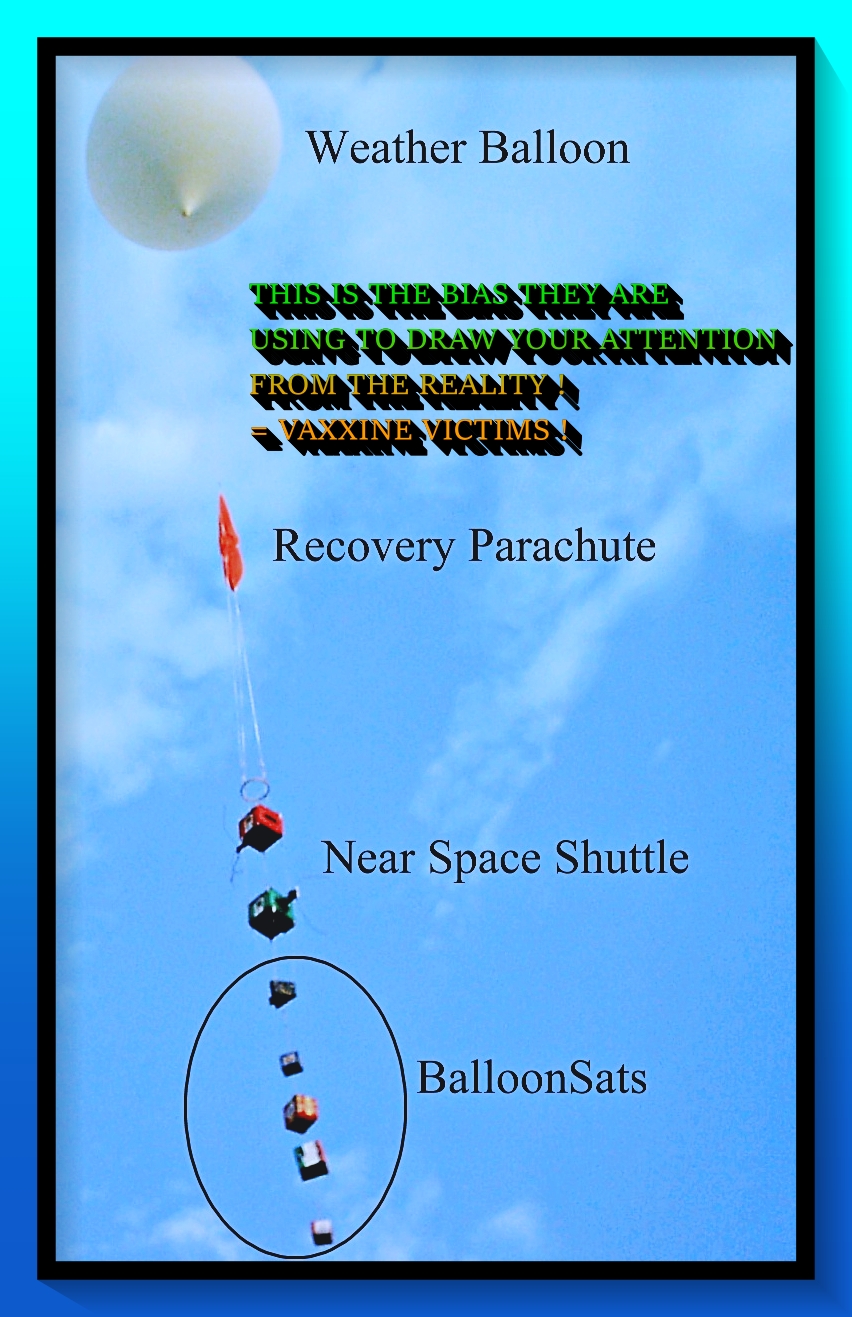 A convenient way to gather atmospheric data at high altitudes is to use weather balloons (current record altitude for unmanned gas filled balloon seems to be 53 km of BU60-1 Japanese balloon). As this kind of devices is used for weather forecast and research the specific literature on the topic is widely available [1] and consolidated. Air data systems are a common payload across that kind of probe, from here our interest on the topic. Here we introduce the basic hardware, provide a basic calculation script for balloon sizing and describe the ground filling operations. The topics involved are different and heterogeneous so we will split topics along a mini-series of articles on balloons.
---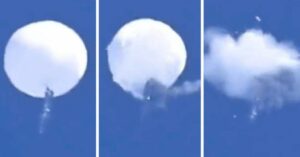 We will focus on the most common DIY setup, a sealed balloon filled with helium and with a rope suspended payload. Helium is lighter than air so it makes the balloon float.
---
High altitude balloon payload system configuration. When balloon bursts or is released, the parachute inflates and the system descends (inset).
---
https://en.wikipedia.org/wiki/High-altitude_balloon#/media/File:Balloonsats_in_flight.jpg
https://www.researchgate.net/figure/High-altitude-balloon-payload-system-configuration-When-balloon-bursts-or-is-released_fig7_268581379
Um höfund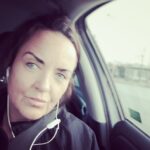 ✞༺(((( Ⓒilla ℜągnąℜṧ )))༻♚༺ BA Classical Art Historian || MA Culture & Media || Tourism & Sales Management || Web Design || Photo & Videographer for Tourism Magasins ༻