Hið langþráða "Social Credit System" og hinn "eftirsótti WEF Orma & Pöddumatseðill" í boði Katrínar Jakobsdóttur
apríl 5, 2022 - 8:44 e.h.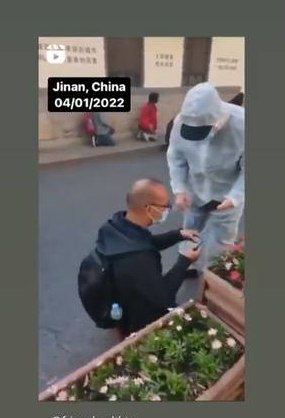 Þetta er hið langþráða "Social Credit System" sem Klaus Schwab & Katrín Jakobsdóttir & félagar ætla að leiða hér inn undir formerkjum Great Reset og fæða okkur á ormum og skordýrum í framtíðinni.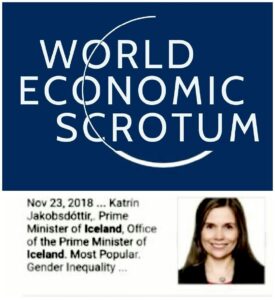 Ef fólk fer ekki að vakna núna strax þá verður það orðið of seint innan skamms.
Fólk stillir sér upp, margir á hnjánum, bíða eftir embættismönnum í hættulegum jakkafötum til að skanna "hreyfingarleyfi"/QR kóða V vegabréf sín
---
Evrópusambandið gaf bara grænt ljós á að nota mjölorma í mat. Skordýr innihalda mikið af próteinum og vítamínum. Þeir neyta einnig minni náttúruauðlinda en búfé. En eftirspurn eftir kjötpróteini mun tvöfaldast fyrir árið 2050.
---
---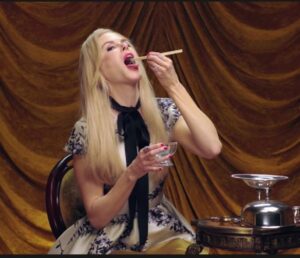 ---
These Kenyan farmers are preparing for the future – by rearing crickets

Image: Thomson Reuters Foundation/Hannah McNeish
Is this the future for all of us?
---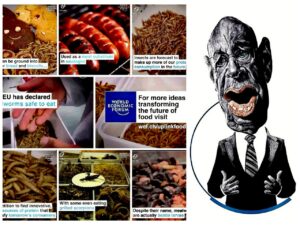 ---
Um höfund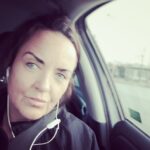 ✞༺(((( Ⓒilla ℜągnąℜṧ )))༻♚༺ BA Classical Art Historian || MA Culture & Media || Tourism & Sales Management || Web Design || Photo & Videographer for Tourism Magasins ༻