Del Big Tree: "Þið fjölmiðlamenn eru að drepa okkur mannfólkið í stríðsglæpi gegn mannkyninu og verðið látnir svara til saka fyrir stríðsglæpadómstóli".
nóvember 6, 2022 - 10:06 e.h.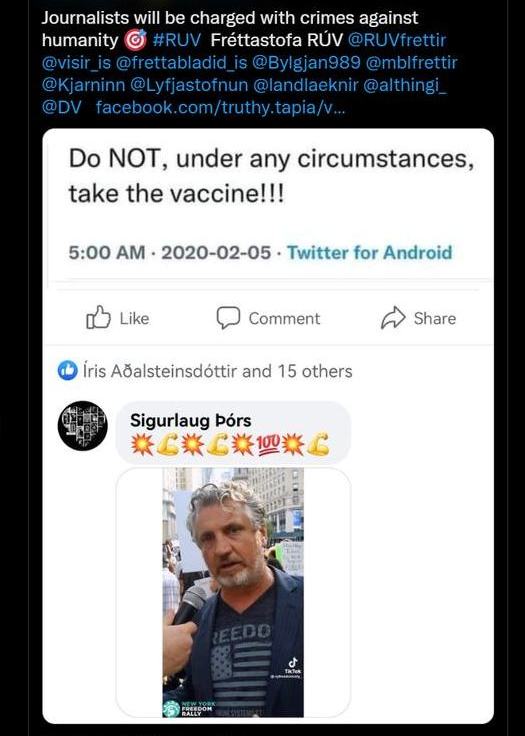 Del Bigtree nails it 
---
https://www.instagram.com/explore/tags/thehighwire/
https://www.facebook.com/messenger_media
Del Bigtree is known for Bitter Sweet (2005), Sex and Sensuality (2007) and The Doctors (2008). See full bio »
https://www.deezer.com/en/show/466032
---
The Highwire with Del Bigtree

---
High above the circus of mainstream media spin, death-defying talk without the safety net of corporate influence.
THE GREAT AWAKENING: PLANDEMIC 3 PRELAUNCH PARTY
An evening of celebration and fundraising, as the countdown to the world premiere of Plandemic 3: The Great Awakening has begun. Guest speakers include Del Bigtree and the visionary filmmaker himself, Mikki Willis.
---
IN PLAIN SIGHT HOW THE HIGHWIRE GOT IT RIGHT
Nov 2 2022
Jefferey Jaxen joins Del in studio to discuss the groundbreaking European Parliament Hearing that appears to have triggered a global awakening to the worldwide political injustices in the name of Covid-19 safety. Watch as we look back at The HighWire's reporting, since the onset of the Coronavirus outbreak, exposing incredible subterfuge from the highest levels of government, media, and industry.
---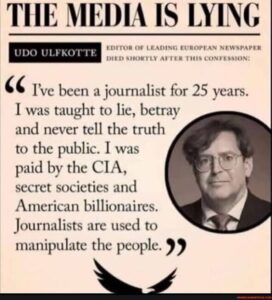 ---
Um höfund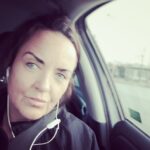 ✞༺(((( Ⓒilla ℜągnąℜṧ )))༻♚༺ BA Classical Art Historian || MA Culture & Media || Tourism & Sales Management || Web Design || Photo & Videographer for Tourism Magasins ༻