Yfirvöld geta þvingað þig til samskipta og sjúkhúsinnlagnar þótt þú sért ekki með COVID
október 31, 2021 - 10:17 f.h.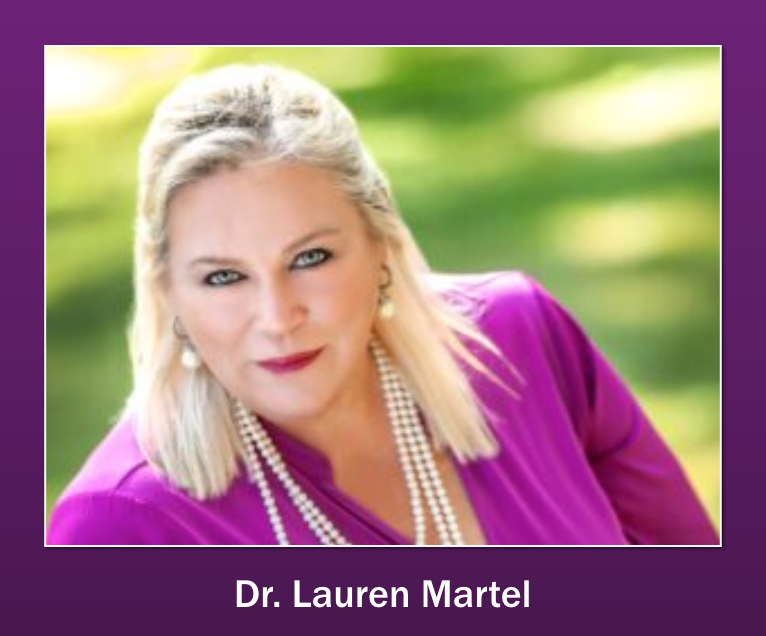 Lögmaðurinn Lauren Martel segir eftirfarandi varúðarorð í þessu viðtali;
"Jafnvel þótt þú sért ekki með COVID þá geta þeir þvingað þig til samskipta við heilbrigðisyfirvöld, til eftirlits og sjúkrahúsinnlagnar ef þeim hentar og það er það sem þeir eru að gera".
Dr. Lauren Martel hefur unnið með Dr. Vliet um nokkrt skeið að réttarmálum skjólstæðinga í Suður-Karólínu í Bandaríkjunum en þar hafa komið upp ótal tilfelli þar sem sjúklingum hefur verið haldið til fanga inni á sjúkrahúsunum.
Lauren segir þá framkvæmdaraðila sem taki ákvarðanir á umræddum sjúkrahúsum bera ábyrgð á því að koma í veg fyrir lífsnauðsynlegar meðferðir sjúklinga vegna COVID-19.  Þá er hún í samskiptum við ákveðna uppljóstrara sem starfa á sjúkrahúsunum, starfsmenn sem halda því fram að það sé ákveðin stefna spítalans að takmarka og hindra árangursríkar meðferðir gegn Covid, þrátt fyrir að sjúklingar óski sérstaklega eftir þeim.
Lauren er nú að kanna möguleikann á að fá löggæsluna í lið með sér til þess að stöðva þessa morðhættu sem er að eiga sér stað á sjúkrahúsum í Suður Karólínu.  Hún nefnir nokkur skelfileg tilvik þar sem einstaklingar fara inn á bráðamóttöku spítalans til að leita sér hjálpar vegna veikinda sem tengjist ekki Covid á nokkurn hátt og í öllum tilfellum eru þetta einstaklingar sem eru ekki með nein einkenni COVID.
En í stað þess að fá meðhöndlun við sínum veikindum er sjúklingur neyddur til að taka PCR próf sem reyndist auðvitað "jákvætt" manneskjan lögð inn á spítalann í hasti og þeim  greint frá því að það verði að fara eftir sk. "COVID samskiptareglum" án þess að vera með nein einkenni COVID.
Þá fyrirskipa læknarnir meðferðir með notkun lyfsins Remdesivir án þess að sjúklingurinn hafi nokkuð um það að segja, en lyfið er mjög skaðlegt og fólkið endar á því að deyja síðan í öndunarvél skömmu síðar.
---
---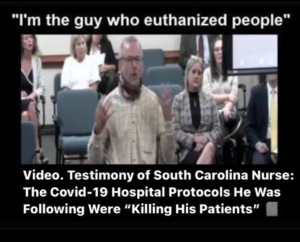 ---
A pulmonary nurse of 31 years testified before the South Carolina State Legislature on "therapeutic options" for the alleged COVID-19.
During his testimony, he explained that he began to realize the protocols he was following were killing his patients not helping them.
Albert Spence gave moving testimony recently concerning his assistance in the killing of patients that had been labeled as having COVID by just "doing what I was told."
Um höfund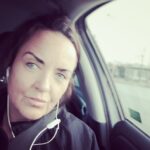 ✞༺(((( Ⓒilla ℜągnąℜṧ )))༻♚༺ BA Classical Art Historian || MA Culture & Media || Tourism & Sales Management || Web Design || Photo & Videographer for Tourism Magasins ༻