The Civil Rights Association is suing a number of ministries for the COVID-19 shutdowns
september 4, 2021 - 3:46 f.h.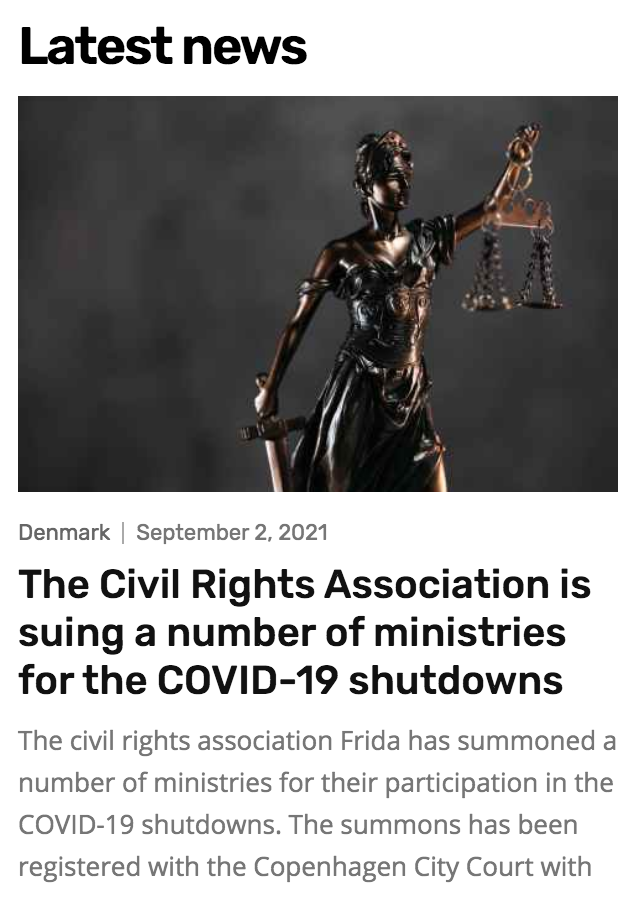 The civil rights association Frida has summoned a number of ministries for their participation in the COVID-19 shutdowns.
The summons has been registered with the Copenhagen City Court with case number BS-32590/2021-KBH.
The federal list has been sent the summons, which states that Frida has directed the summons against the Ministry of Justice, the Ministry of Health (including the National Board of Health), the Ministry of Business Affairs and the Ministry of Culture.
Minister of Health Magnus Johannes Heunicke and Prime Minister Mette Frederiksen have also been summoned.
The federalist has spoken briefly with cand.jur and scient. soc
Mikkel Kaastrup, who has been involved in preparing the summons.
Mikkel Kaastrup states in this connection that Frida wants the right to take a position on the reliability of the used PCR tests and the extent to which the COVID-19 shutdowns have been illegal, including the government's intervention in, among other things, freedom of assembly.
Frida also wants the court to decide whether COVID-19 is a generally dangerous and socially critical disease.
Um höfund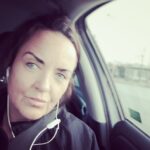 ✞༺(((( Ⓒilla ℜągnąℜṧ )))༻♚༺ BA Classical Art Historian || MA Culture & Media || Tourism & Sales Management || Web Design || Photo & Videographer for Tourism Magasins ༻