PLANDEMIC 3: THE GREAT AWAKENING – GLOBAL PREMIERE – JUNE 3, 2023
mars 16, 2023 - 6:49 e.h.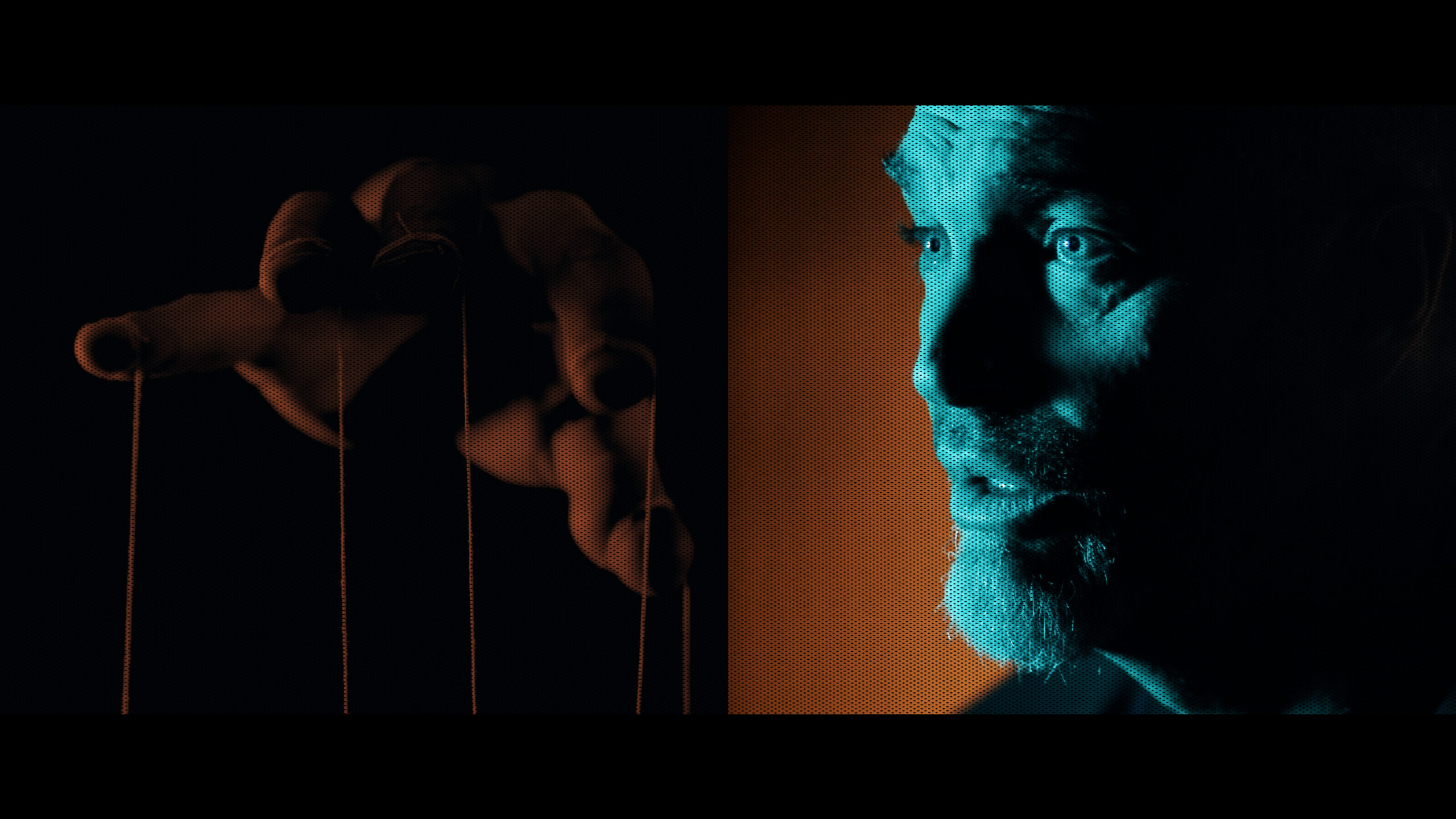 PLANDEMIC 3: THE GREAT AWAKENING
---
WHY DO I OFFER MY MOVIES AND BOOK FOR FREE?
The information revealed in the Plandemic Series and book is not mine to profit from. It belongs to the people. I'm simply returning it.
It was the uniqueness of the distribution model that allowed Plandemic to reach 1/8 of our global population. Produced on 100% donations, Plandemic was offered as a gift to the people. In turn, it was the people who shared the series around the world.
Let's make history once again!
We're currently raising funds for the production and marketing cost of Plandemic 3.
All donations are tax deductible. Thank you for your support!
Mikki Willis and Team Plandemic
---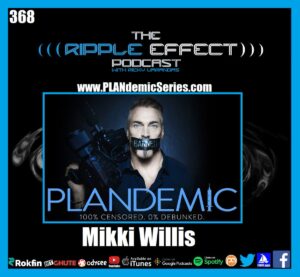 ---
Um höfund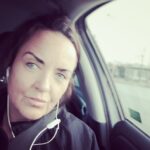 ✞༺(((( Ⓒilla ℜągnąℜṧ )))༻♚༺ BA Classical Art Historian || MA Culture & Media || Tourism & Sales Management || Web Design || Photo & Videographer for Tourism Magasins ༻