,,People Need to Be Aware, There is Something Big Coming!"
desember 9, 2022 - 4:32 f.h.
NOW THIS NIGHTMARE IS FINALLY OVER ! 
PLEASE LISTEN CAREFULLY !
Christine Andersen EU  
---
---
Medical capsule Med Beds
---
What about claims that MedBeds are about to become available? I'm trying to track it down, but Charlie Ward seems to think it's true.
February 16, 2021 https://drcharlieward.com/to-heal-medbeds-almost-here/
MED BEDS (Holographic Medical Pods, Holographic Medical Pods) is One of the Many Treatment Technologies Expected After Disclosure. November 28, 2018 https://www.pinterest.co.uk/pin/472807660885628386/
The Med Bed technology has been "suppressed" and hidden from the public for a long, long time. Fortunately, with the planetary shift from 3D to 5D taking place at this time and the growing demand of the human collective consciousness for informational openness, more and more courageous people are moving forward to reveal something they know has been hidden for decades. , even centuries, and most likely for thousands of years. Two of these brave souls are Ileana Star Traveler (her name on the internet) and Jared Rand. Ileana wrote information about the holographic medical pods from her personal experience as a secret asset to the space program on Mars.
Medical Bio-Regenerator and Deep Stasis and Life Support Systems. September 10, 2018 https://www.linkedin.com/pulse/medical-bio-regenerator-deep-stasis-life-support-tachyon-aerospace MedBed was developed by the founder and CEO of Tachyon Aerospace and is a property of the Tachyon Aerospace Flight System . MedBed is designed with accelerated precision healing and healing in mind. This is because of the health hazards and risks associated with long-duration spaceflight, as well as the current lack of established infrastructure in space. MedBed was designed as a comprehensive life support and treatment system to support the health requirements associated with long-duration spaceflight.
---

Fact Check: No, This Machine Can't Cure Illness In 2.5 Minutes; Viral Images Taken From 2013 Movie December 11, 2020 https://www.vishvasnews.com/english/viral/fact-check-no-this-machine-cannot-cure-a-disease-in-2-5 -minutes-viral-images-are-taken-from-a-2013-movie/ A post circulating on social media shows images of MedBeds, a type of body scanner. According to the statement, MedBeds can identify any disease and cure it in 2.5 minutes. It goes on to claim that MedBeds is powered by artificial intelligence. While investigating Vishvas News, we discovered that the images shown in the viral post are from the 2013 movie Elysium. In addition, no body scanner, so far, can cure the disease in less than 2.5 minutes, as the publication claims.
---
SASHA STONE GUERILLA NEWS NETWORK – ARISE HOMO SAPIENS !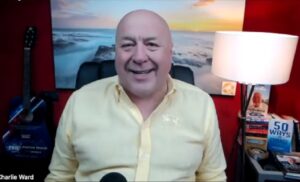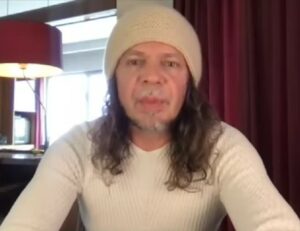 ---
Everything You Need To Know About Tesla´s Med Beds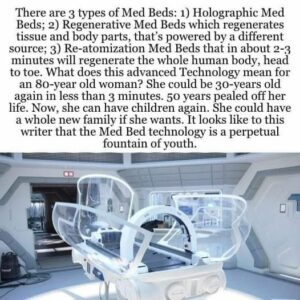 ---
https://marketbusinessnews.com/everything-you-need-to-know-about-tesla-med-beds/308556
https://www.youtube.com/watch?v=4HqsFTKdnio
https://www.youtube.com/watch?app=desktop&v=bbUotBhVniE&feature=share
https://matrixmom.com/the-quantum-healing-technologies-of-med-beds/
---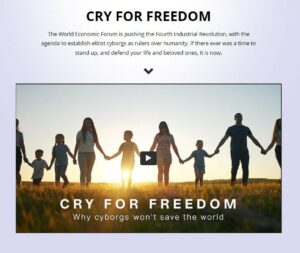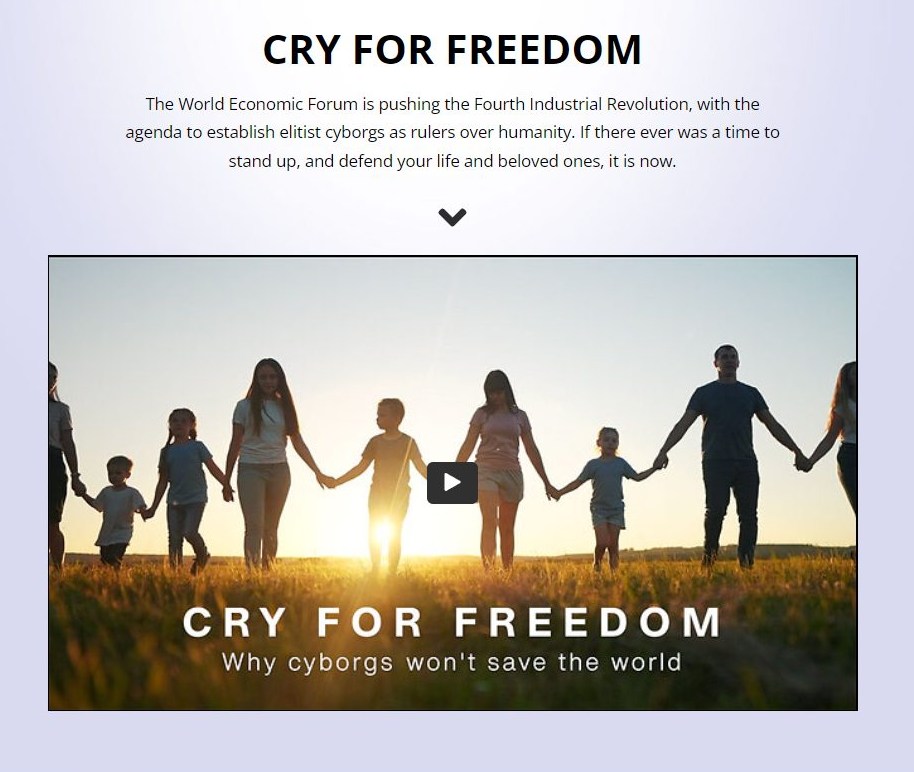 ---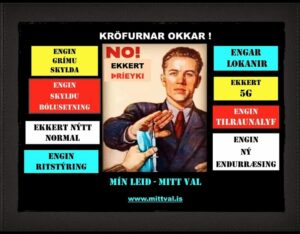 https://mittval.is/everything-you-need-to-know-about-teslas-med-beds
---
Um höfund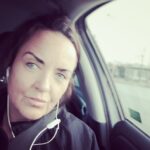 ✞༺(((( Ⓒilla ℜągnąℜṧ )))༻♚༺ BA Classical Art Historian || MA Culture & Media || Tourism & Sales Management || Web Design || Photo & Videographer for Tourism Magasins ༻