"The Anitdote – Mótefnið"gegn Aukaverkunum í kjölfar C-19 bólusetningar
október 31, 2021 - 2:42 f.h.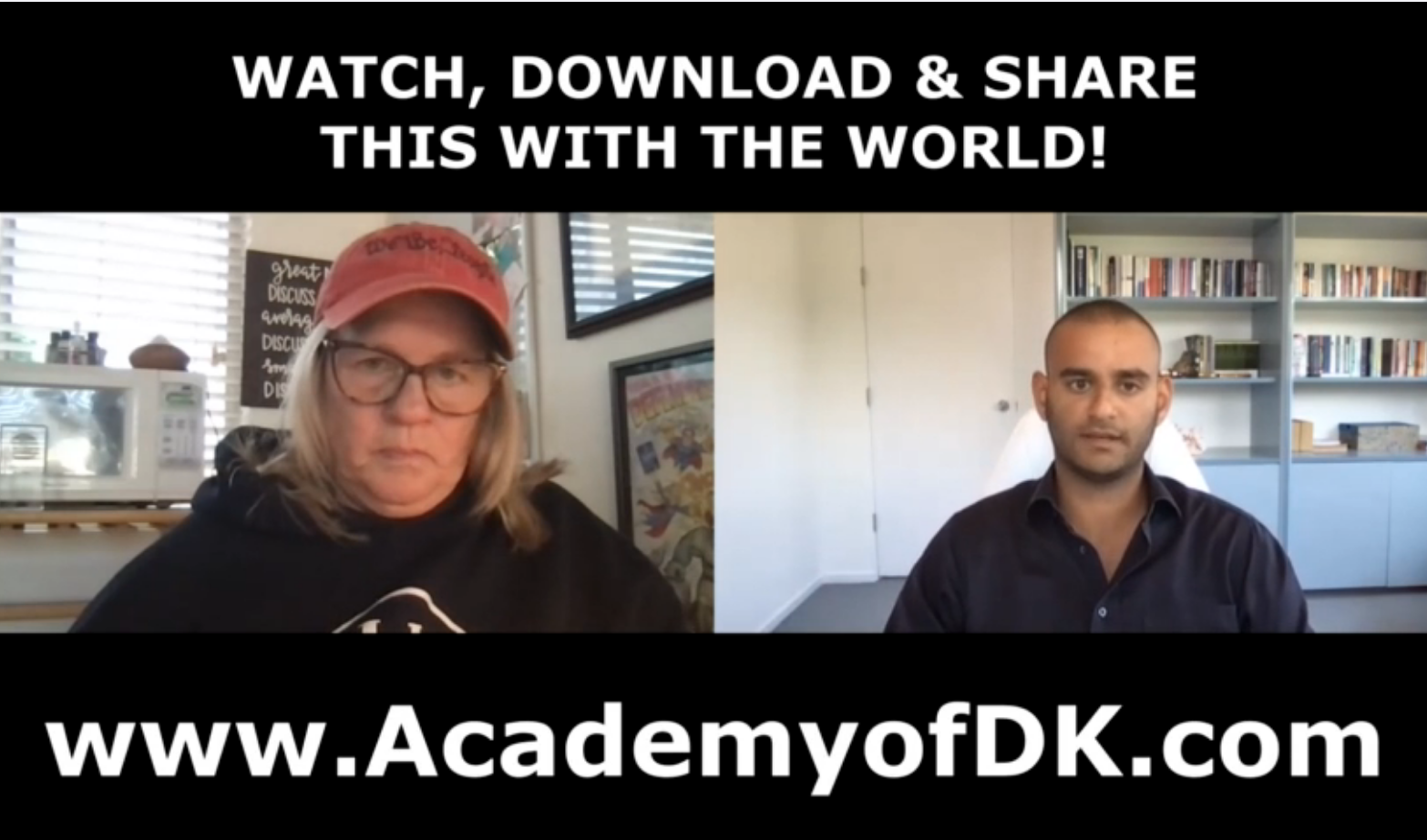 Jason Shurka and dr. Judy Mikovits
THE ANTIDOTE — MÓTEFNIД 
In this interview  dr. Judy Mikovits says Suramin is a antedote for people that are having  remorse on taking the vaccine. Sjá Powerpoint kynnig hér
Jason Shurka

Producer 
 mr. Jason Shurka
Author📚Producer🎥Truth-seeker💡
Founder @academyofdivineknowledge
Founder @unifydmovement 🌎linktr.ee/Therealjasonshurka
Dr. Judy Mikovits is a modern-day Rosalind Franklin, a brilliant researcher shaking up the old boys' club of science with her groundbreaking discoveries.
And like many women who have trespassed into the world of men, she uncovered decades-old secrets that many would prefer to stay buried.
Dr. Judy A. Mikovits – Plague The Book — @MARC_Inc022
World renowned PhD Biomedical Research Scientist with 50+ scientific published articles.

Author of Plague of Corruption,Restoring Faith In The Promse of Science

USA plaguethebook.com

Judy A. Mikovits PhD —

@DrJudyAMikovits
From her doctoral thesis, which changed the treatment of HIV-AIDS, saving the lives of millions, including basketball great Magic Johnson, to her spectacular discovery of a new family of human retroviruses, and her latest research which points to a new golden age of health, Dr. Mikovits has always been on the leading edge of science.
I am officially Shifting my mode to SOLUTIONS !
This 4th interview with Christina Aguayowent viral GLOBALLY so we Know The People are Listening and we took back Our Power New uncensored platforms are the Only Way to Go !!!
Happy Mother's Day to all of the amazing women standing up for their civil rights as a mother! I spoke LIVE to hundreds of thousands of our international community!!
I was so impressed by Brian Rose
 Watch the full 2 hour interview

here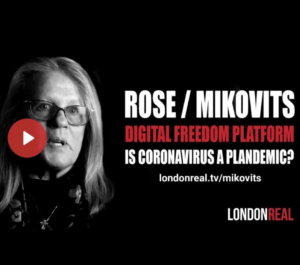 HEILDRÆN RÁÐ GEGN mRNA VÍRUSNUM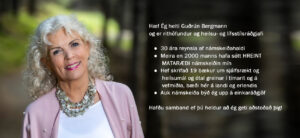 Grein eftir Guðrúnu Bergmann
Dr. Mikovits bendir á að það séu alltaf til mótefni og ef þau séu notuð eftir að C-19 efnum hefur verið dælt í líkamann, dragi þau úr líkum á aukaverkunum eða skaðsemi aukaverkana út frá efnunum.
Hún gefur eftirfarandi ráð við aukaverkunum Covid19 tilraunabóluefnanna. Dr. Mikovits talar líka um Suramin, en það held ég að sé lyfseðilsskilt lyf.
Ég veit ekki hvort það er á lyfjaskrá hér á landi, en það hefur verið notað frá árinu 1920, mest þó í Afríku meðal annars við árblindu.
Einnig segir Dr. Mikovits að gott sé að drekka mikið vatn daglega. Gjarnan einn og hálfan til tvo lítra og vinna að því að halda pH gildi líkamans í góðu jafnvægi – svo líkaminn verði ekki of súr.
Hún segir einnig að bænir og hugleiðslur hafi styrkjandi áhrif á líkamann.
Í lokin ráðleggur Dr. Mikovits fólki að láta aldrei bólusetja sig aftur.
Hún segir að það séu til svo margar aðrar náttúrulegar leiðir til að styrkja ónæmiskerfið og verja það fyrir árásum.
Miracle Mineral Solution is the next discovery that is effective at combating spiked proteins.
Um höfund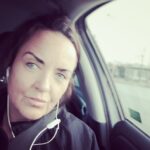 ✞༺(((( Ⓒilla ℜągnąℜṧ )))༻♚༺ BA Classical Art Historian || MA Culture & Media || Tourism & Sales Management || Web Design || Photo & Videographer for Tourism Magasins ༻