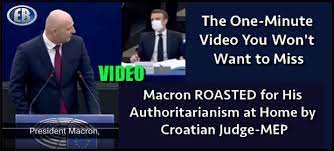 Millions of views of my speeches in the EP show how much the politicians in power in many countries have betrayed their own citizens, science and common sense. It's my pleasure that, in addition to the citizens of Croatia,
I can also represent millions of you around the world.  
" Weren't you proud of the fact that the EU doesn't have the death penalty,
President Macron?
Mandatory Vaccination, in some cases, means just that- execution. There are tens of thousands of such reported cases in the EMA."
Um höfund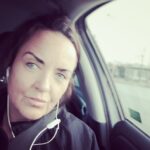 ✞༺(((( Ⓒilla ℜągnąℜṧ )))༻♚༺ BA Classical Art Historian || MA Culture & Media || Tourism & Sales Management || Web Design || Photo & Videographer for Tourism Magasins ༻