MEDSCAPE – Nýr Miðlægur Gagnagrunnur Lækna til að Reynslusögum af Tilraunabóluefnunum
janúar 16, 2022 - 8:52 e.h.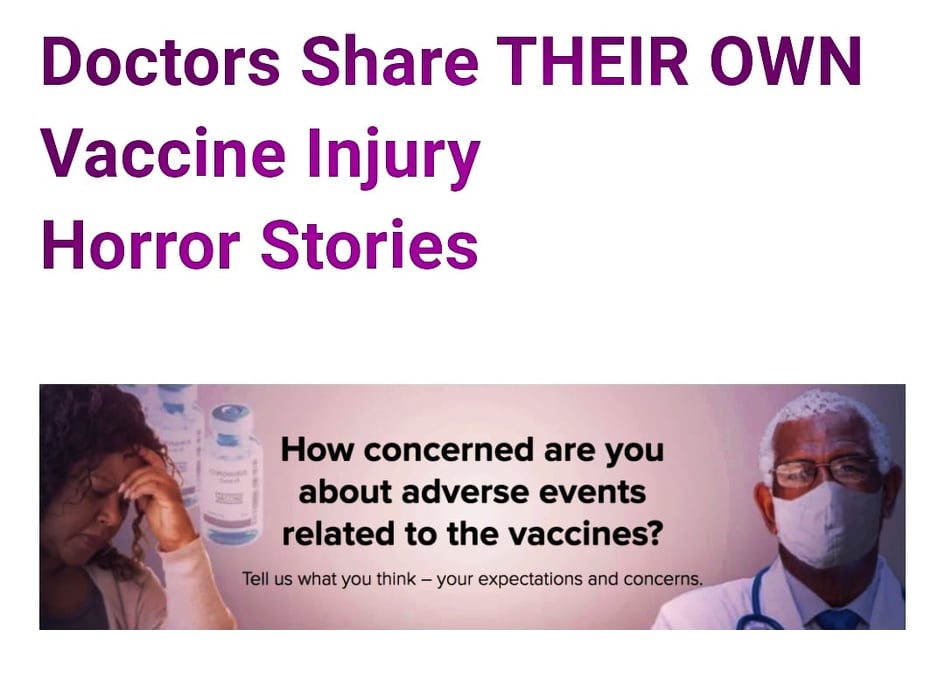 Medscape

hefur sett á markað nýja gátt þar sem læknar geta deilt sinni reynslusögum sínum og um þær aukaverkanir og alvarlegu afleiðingar sem að tilraunabóluefnin eru að valda fólki. Og nú þegar eru vel yfir 1.000 færslur, sem margar hverjar innihalda hryllingssögur um hvernig þessar eiturefnasprautur eru að eyðileggja líf fólks.
---
Professor Ehud Qimron: "Ministry of Health, it's time to admit failure"
Published: January 10, 2022
Professor Ehud Qimron, head of the Department of Microbiology and Immunology at Tel Aviv University and one of the leading Israeli immunologists, has written an open letter sharply criticizing the Israeli – and indeed global – management of the coronavirus pandemic.
Original letter in Hebrew: N12 News (January 6, 2022); translated by Google/SPR. See also: Professor Qimron's prediction from August 2020: "History will judge the hysteria" (INN).
---
Vefsíða Þjónustustofnunar Alþjóðaheilbrigðiseftirlitsins veitir fólki upplýsingar um hvernig má sækja um skaðabætur ef það hefur lent í alvarlegum veikindi og/-eða skaða vegna Covid-19 tilraunabólusetninganna. Læknastéttin reynir að sannfæra almenning um að slík atvik séu "sjaldgæf", en sannleikurinn er sá að þau eru mun algengari en fólk heldur.
Um höfund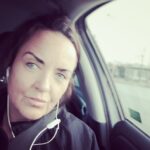 ✞༺(((( Ⓒilla ℜągnąℜṧ )))༻♚༺ BA Classical Art Historian || MA Culture & Media || Tourism & Sales Management || Web Design || Photo & Videographer for Tourism Magasins ༻