HAKKARAR BIRTA HÆTTULEGUSTU BÓLUEFNALOTUNÚMERIN HJÁ PFIZER & MODERNA – FORSTJÓRI MODERNA LOKAR TWITTER, SELUR ÖLL HLUTABRÉF OG FLÝR AF HÓLMI
febrúar 13, 2022 - 7:15 e.h.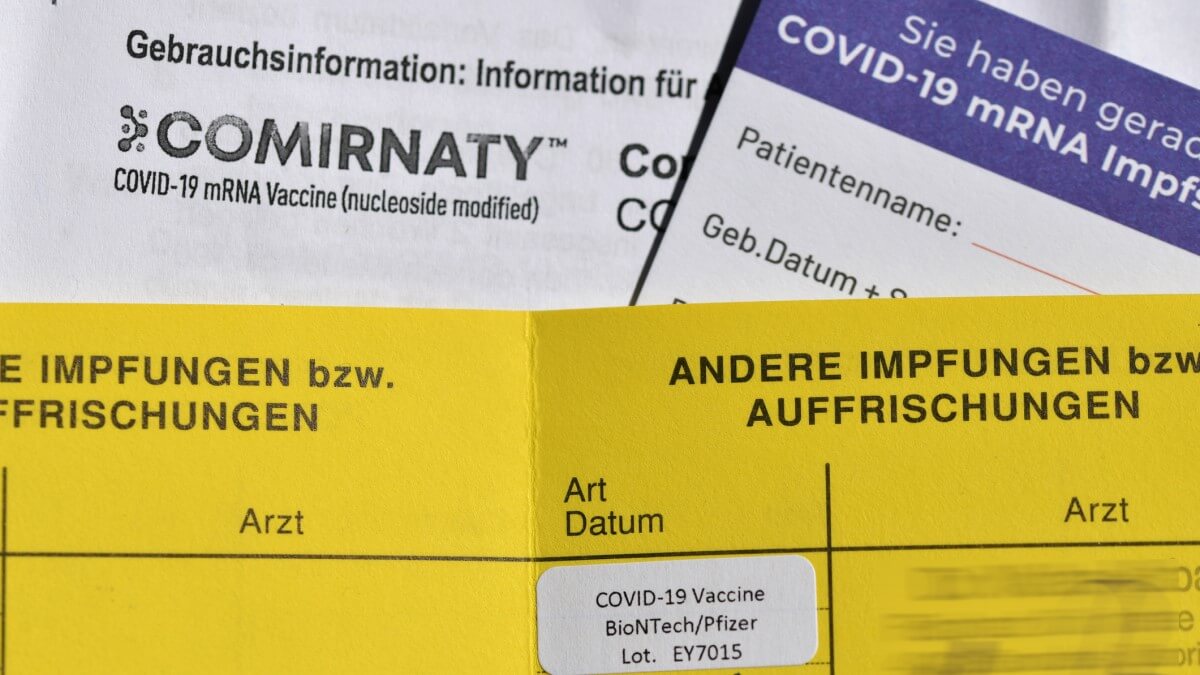 HÆTTULEGUSTU LOTUNÚMERIN 
PFIZER 
FULLORÐNIR:   
"EINS" – "ER"
BÖRN:

 

"EW" – "FA" – "FC"
---
---
HÆTTULEGUSTU LOTUNÚMERIN HJÁ MODERNA  –
ALLIR ALDURSHÓPAR
LOTUNÚMER SEM ENDA Á:         

"20A"  –  "21A"

MJÖG EITRUÐ LOTUNÚMER:       

"J" – "K" – "L" – "M"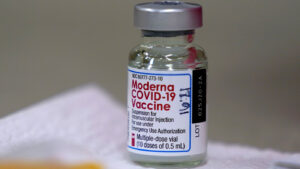 ---
Eftir að forstjóri lyfjarisans Moderna, Stéphane Bancel, seldi hlutabréf sín í fyrirtækinu að andvirði 400 milljónir dollara og lét sig hverfa, þá hefur alda getgáta risið um hvers vegna hann gerði þetta. Hann lokaði til og með síðu sinni á Twitter.
Samkvæmt netmiðlinum Guru Focus, sem hefur innsýn í málið, þá seldi Bancel hlutabréf sín yfir 400 milljónir dollara (ca 50 milljarðar ísl.kr). í viðskiptapökkum með 19 þúsund hlutabréfum.
---
ELÍTAN FÆR LYFLEYSUR Á MEÐAN ALMENNINGUR ER SPRAUTAÐUR MEÐ BANVÆNU EITRI . .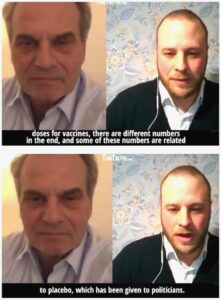 ---

**["Batch-code" = "Lot Number" = the number they write on your vaccination card.]
---
---
---

---
1. The Vaccine Administration Management System (VAMS) is asking me to log both a UoS (Unit of
Shipment) lot number and UoU (Unit of Use) lot number when I am logging inventory.
---
What is the difference between the UoS lot number and UoU lot number?
a. The UoS is the Unit of Shipment and is the lot number for the vaccine packaging.

b. The UoU is the Unit of Use and is the lot number for the vial.

c. Some vaccine manufacturers will have only one lot number.

d. In VAMS you will use the UoU lot number for both the UoS and UoU fields even if your vaccine has differing lot numbers for UoS and UoU.
2. Do I use the UoS or the UoU lot number when logging the vaccine in RPMS or COTS system?
a. The Unit of Use (UoU) lot number is the correct lot number.




b. NOTE: lot numbers use the NUMBER zero, not the letter o.
---
3. Where do I find the lot number on my vaccine vial or package?
a. Pfizer: the UoU lot number is located in the LOT/EXP field.
Do NOT use the PAA number in the lot number field.
---

https://www.landlaeknir.is/utgefid-efni/skjal/item21482
---
REINER FUELLMICH INTERVIEWS DR MIKE YEADON ON DEADLY LOTS OR BATCHES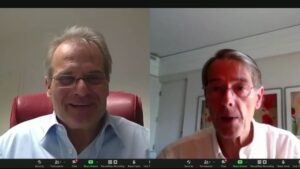 DR MIKE YEADON SHORTEDIT ON LOT NUMBERS PFIZER WHISTLEBLOWER WITH REINER FUELLMICH JANUARY 2022
---
RED VOICE MEDIA
Genocide, Premeditated Mass Murder Evidence – Dr. Michael Yeadon & Attorney Reiner Fuellmich [VIDEO]
---
Um höfund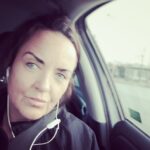 ✞༺(((( Ⓒilla ℜągnąℜṧ )))༻♚༺ BA Classical Art Historian || MA Culture & Media || Tourism & Sales Management || Web Design || Photo & Videographer for Tourism Magasins ༻