Það sem einkennir þessa mútuþægu lækna og vísindamenn er hvað þeir eru óeðlilega ákafir í að koma þessum tilraunaefnum í ungabörnin. – Skýringin er sú að þeir fá allt upp undir sjölfalt meira greitt fyrir ungviðin.
desember 23, 2021 - 11:42 f.h.
Dr. Sherri Tenpenny greinir frá því hvernig ákveðinn hópur lækna og vísindamanna þiggja himinháar bónus greiðslur frá lyfjarisunum, árum og áratugum saman. 
Það sem kemur upp um þá er hvernig þessar læknar og vísindamenn haga sér.
Þeir vaða áfram, oft í bullandi rökleysu og eru áberandi ákafir í að fá að sprauta þessum "tilraunabóluefnum" í börnin hvað sem það kostar.
Skýringin er sú að þeir fá þrefalt og allt upp í sjöfalt meira fyrir ungabörnin og græða þar af leiðandi mest á þeim.Og þeir eru bæði agressífir og alveg óstöðvandi.
---

Þeir jafnvel hundelta foreldra og bjóða þeim mútur fyrir að fá að sprauta börnin þeirra. – Ef ekki, þá hóta þeir að taka börnin þeirra af þeim. – Þetta er svo glæpasamlegt athæfi að það nær engri átt og og er læknastéttinni til háborinnar skammar. – dr. Sherry Tenpenny
In this explosive interview, Spiro Skouras is joined by Dr. Sherri Tenpenny.
The two discuss the latest developments regarding the coronavirus situation which was declared a global health pandemic, by the Gates-funded World Health Organization, as more information comes to light questioning the need for a global lockdown. an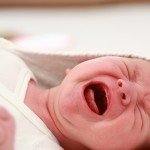 Health Impact News Editor Comments: If there is one positive thing to come out of the national media coverage over the legal kidnapping of Justina Pelletier by Boston Children's Hospital, and the national outrage that has resulted, it is that people are finally starting to wake and realize that the U.S….
---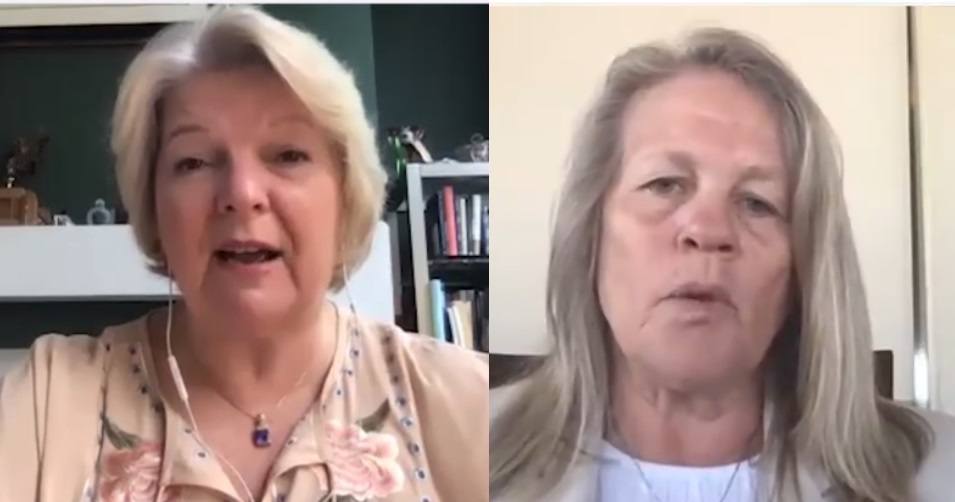 Comments by Brian Shilhavy Editor, Health Impact News Dr. Sherri Tenpenny and Dr. Judy Mikovits have both been recent guests on LondonReal.tv, and interviewed by Brian Rose. LondonReal.tv recently had to develop their own video platform to beat the Facebook and Google YouTube censorship, as Brian Rose frequently interviews doctors and scientists…
Vaccination has been declared as one of the Top 10 Public Health Achievements of the Century and vaccine developers (researchers) have been heralded as the heroes of the 21st century. But are they truly protectors and defenders of our health? Or, should we be more suspicious of their intent? Board-Certified physician and…
Health Impact News Ty Bollinger interviews Dr. Sherri Tenpenny and Dr. Toni Bark about forced vaccinations for adults and the "Healthy People 2020" initiative in this short preview of one of the sessions in the upcoming Truth About Vaccines Docuseries starting this week. https://www.youtube.com/watch?v=tgBK1f9Ax_8 Discover more and register NOW to watch all 7 episodes…
 e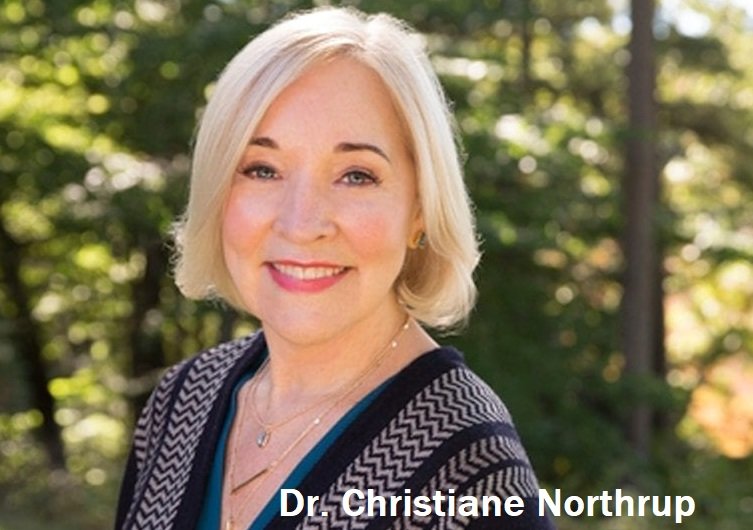 by Brian Shilhavy Editor, Health Impact News Vaxxed film director Polly Tomney interviewed Dr. Christiane Northrup a few weeks ago about the new planned COVID vaccines. Dr. Northrup is apparently a target of the Big Tech and Big Pharma censors, as Polly states at the beginning of the interview they had decided NOT…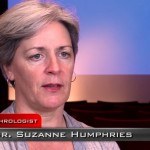 Health Impact News Editor Comments Current measles outbreaks in California are dominating mainstream media stories all across the U.S. at present. So it is time to re-publish some facts about measles and the measles vaccine that the mainstream media does not seem to want to publish. Here at Health Impact News we…
Um höfund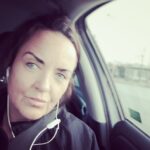 ✞༺(((( Ⓒilla ℜągnąℜṧ )))༻♚༺ BA Classical Art Historian || MA Culture & Media || Tourism & Sales Management || Web Design || Photo & Videographer for Tourism Magasins ༻