Ormar á WEF matseðlinum handa pöpulinum á sama tíma er ormalyfið Ivermectin bannað.
apríl 5, 2022 - 8:02 e.h.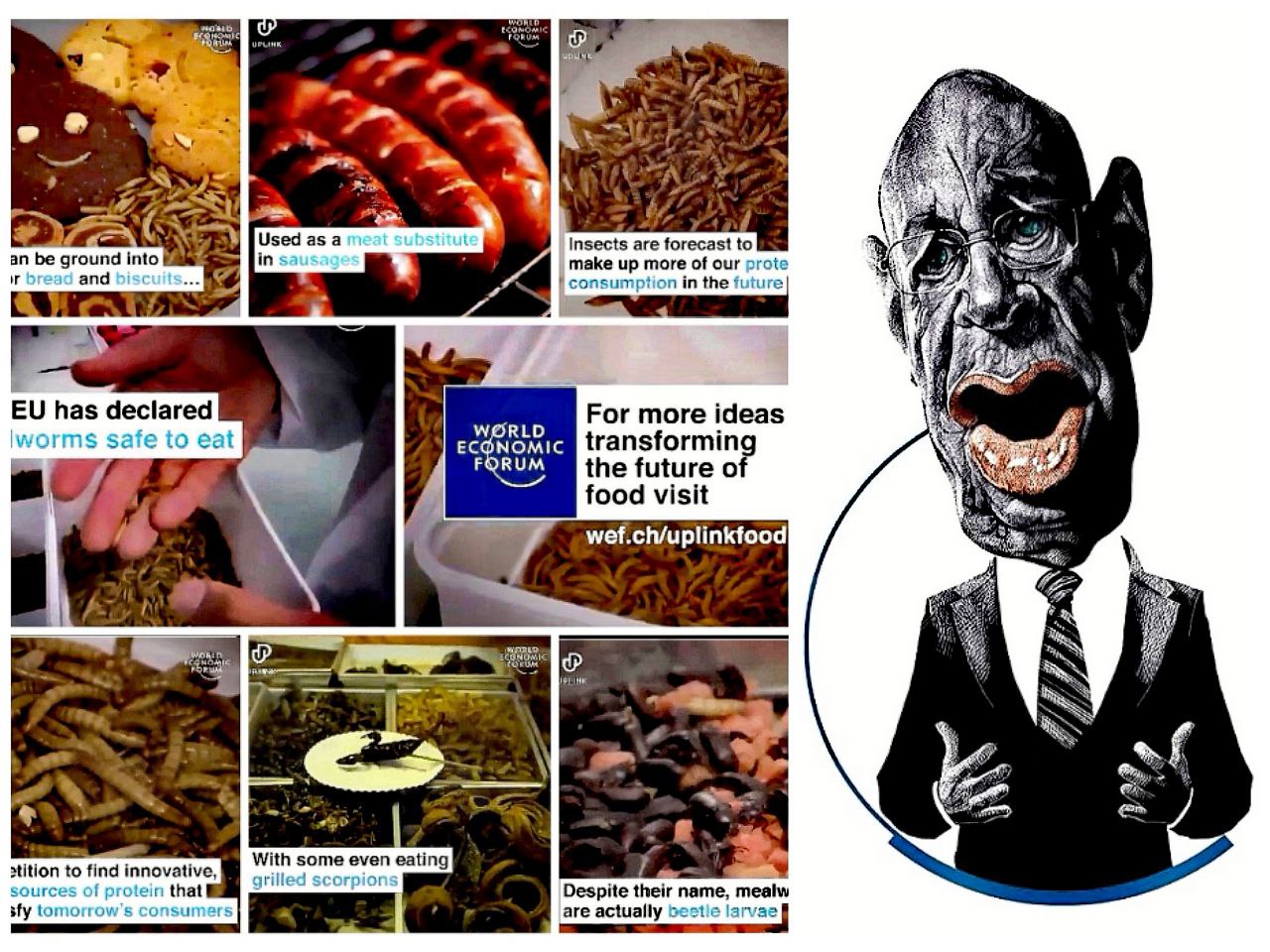 Hin ótrúlega saga af uppgötvun Ivermectins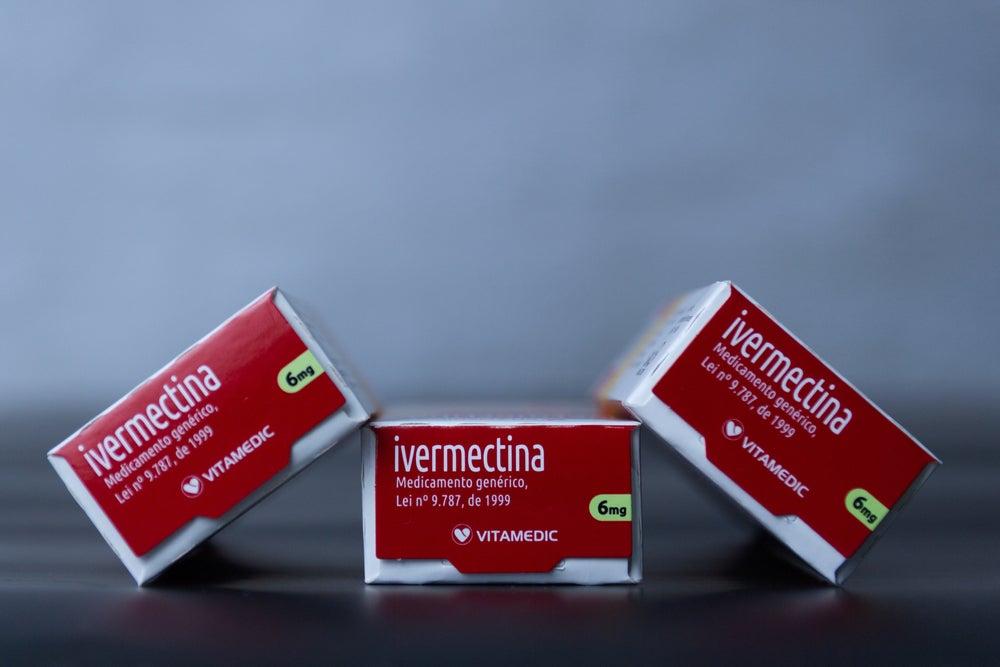 Ivermectin: from soil to worms, and beyond.
https://www.isglobal.org/en/healthisglobal/-/custom-blog-portlet/ivermectina-del-suelo-a-las-lombrices-y-mas-alla/3098670/0
---
Ormar eru nú fastir á matseðlinum í Evrópu á sama tíma og bann er lagt á notkun Ivermectin (ormalyf)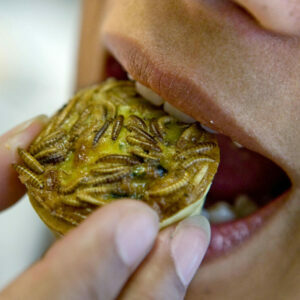 Vísindamenn ESB sögðu að ormarnir, sem eru borðaðir heilir eða í duftformi, séu próteinríkir, en Matvæla- og landbúnaðarstofnun Sameinuðu þjóðanna sagði að æt skordýr "innihalda hágæða prótein, vítamín og amínósýrur fyrir menn".
---
Perhaps we should remind ourselves of the WEF's Great Reset agenda:
Um höfund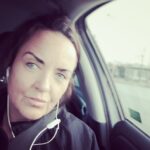 ✞༺(((( Ⓒilla ℜągnąℜṧ )))༻♚༺ BA Classical Art Historian || MA Culture & Media || Tourism & Sales Management || Web Design || Photo & Videographer for Tourism Magasins ༻