STÓRKOSTLEGUR ÁFANGASIGUR! – BARÁTTAN GEGN WEF & WHO HELDUR ÁFRAM AF FULLUM KRAFTI!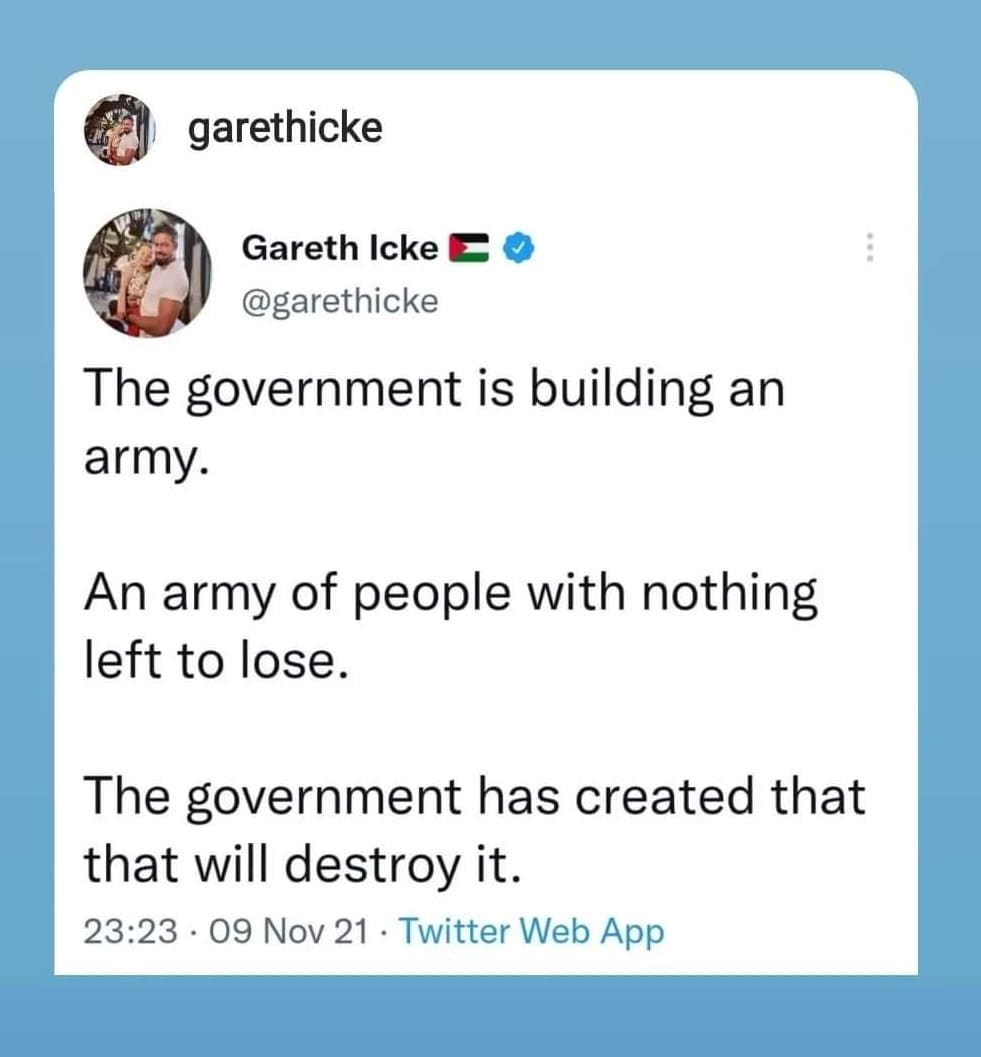 Engin samstaða náiðst um málið á þinginu – nýr fundur boðaður fyrir 15. nóvember síðar í ár. James Rogulski, óháður blaðamaður og rannsakandi, sem fylgdist grannt með útsendingu þingsins í beinni, (sjá myndband neðar á síðunni) sagði: "Einhverra hluta vegna gátu þeir [fulltrúar þingsins] ekki náð samstöðu, svo það virðist sem þeir ætli ekki einu sinni að fara með málið í ræðustólinn.
Þeir eru að setja upp annað skrifræði, – þeir ætla að búa til nýjan vinnuhóp um málið. Þeir ætla að taka við gögnum alls staðar að úr heiminum fyrir hugmyndum sínum um hvernig á að breyta þessum hlutum. Það á að vera tilbúið í september og þá lítur út fyrir að þeir ætli að halda annan fund í nóvember." Frekari upplýsingar um vinnuhópinn voru að finna í skýrslu Tedros til heimsþingsins um "Eflingu viðbúnaðar WHO fyrir og viðbrögð við neyðartilvikum í heilsu" þar á meðal tilmæli til alþjóðlegu heilbrigðisstofnunarinnar að halda málinu áfram. 
https://www.utvarpsaga.is/akvordun-um-valdatoku-who…
Það eru allir VAKNAÐIR upp úr þessari kovid svikamyllu WEF & WHO í boði íslenskra ráðamanna og meginstraumsfjölmiðla.
Fyrirhuguð valdataka WHO yfir heilbrigðismálum ríkja fór út um þúfur í bili vegna andstöðu við málið
---
https://www.onenation.org.au/who-forced-into-humiliating-backdown
https://live.childrenshealthdefense.org/shows/chd-friday-roundtable/-vZsLzjMBI
https://jamesroguski.substack.com/p/weve-got-our-eye-on-who
---
---

Starting at 1pm Central ARISE GUERRILLA NEWS SHOW with Mel K., Scott McKay, David Nino Rodrigues, Dr Cordie Williams, Hans Rietvald, Scotty Saks,
Leigh Dundas
, and an eyewitness Mother/ Grandmother Angei Rose Gomez from the Uvalde Texas shooting scene to give a first hand account of the theatre. SHARE THIS THREAD NOW! Keep truth alive.
Arise Homosapiens
---
---
Um höfund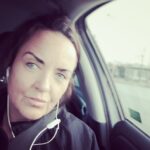 ✞༺(((( Ⓒilla ℜągnąℜṧ )))༻♚༺ BA Classical Art Historian || MA Culture & Media || Tourism & Sales Management || Web Design || Photo & Videographer for Tourism Magasins ༻