Riccardo Bosi – "Hvað gerist þegar að fólk fattar að það hefur verið að skaða börnin okkar á markvissan hátt?"
september 28, 2021 - 12:57 f.h.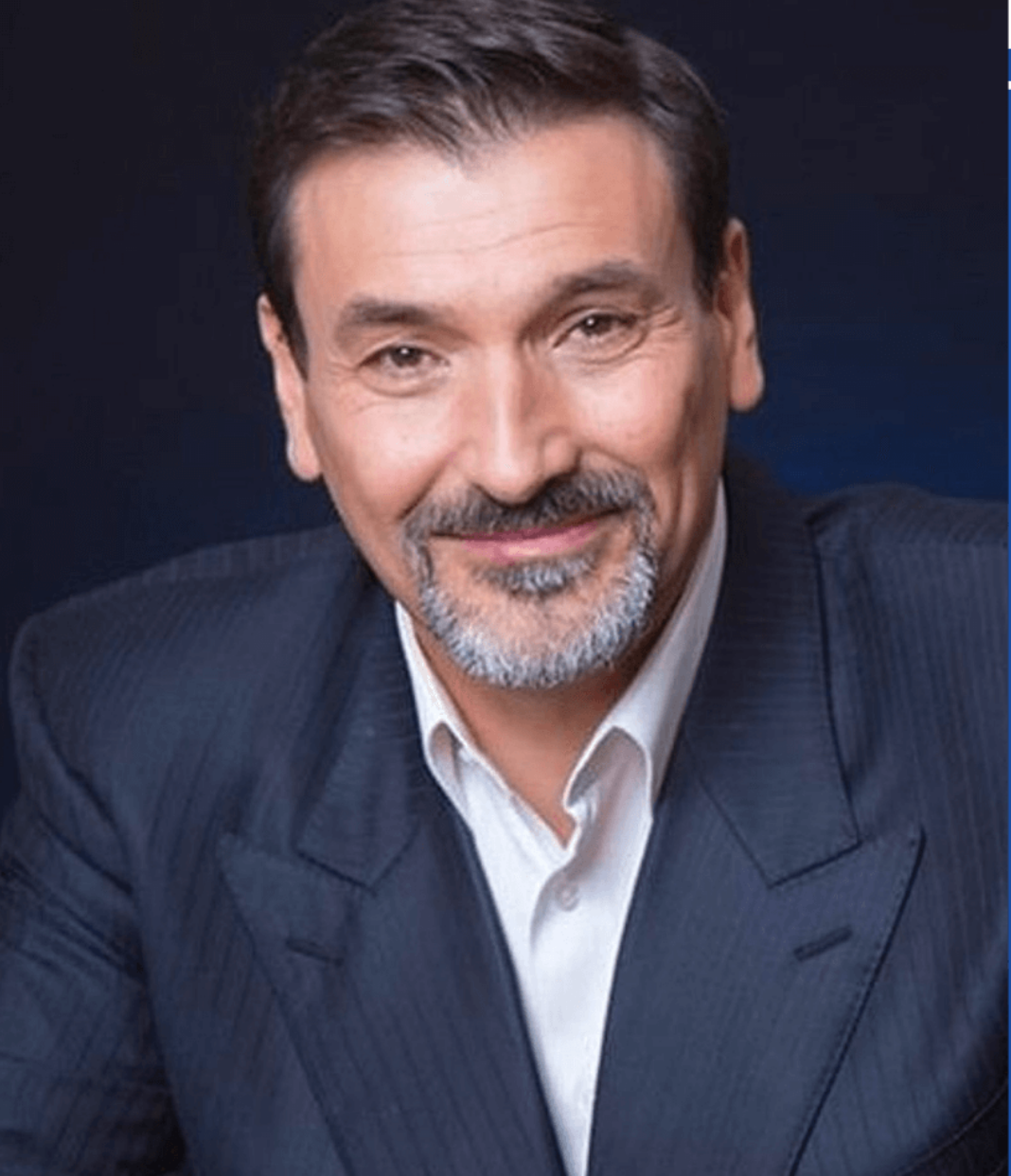 IT'S NO LONGER ABOUT 'LEFT' AND 'RIGHT' –

IT'S ABOUT RIGHT AND WRONG!
---

"Professional politicians in the major parties have ruined our country, serving not the citizens of the nation, but representing foreign powers and ideologies, as well as other special interest groups.
We must make the choice not between 'left' and 'right', but between right and wrong."
– Riccardo Bosi
---
RICCARDO BOSI –

HEIMASÍÐA
Author, Speaker, Senate Candidate, Ex Australian Army Special Forces Lieutenant Colonel and National Leader of the AUSTRALIAONE Party
---
---
---
Um höfund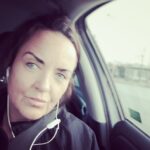 ✞༺(((( Ⓒilla ℜągnąℜṧ )))༻♚༺ BA Classical Art Historian || MA Culture & Media || Tourism & Sales Management || Web Design || Photo & Videographer for Tourism Magasins ༻