NG 191 and NG 163 – Murder By Government Decree
mars 16, 2023 - 5:23 e.h.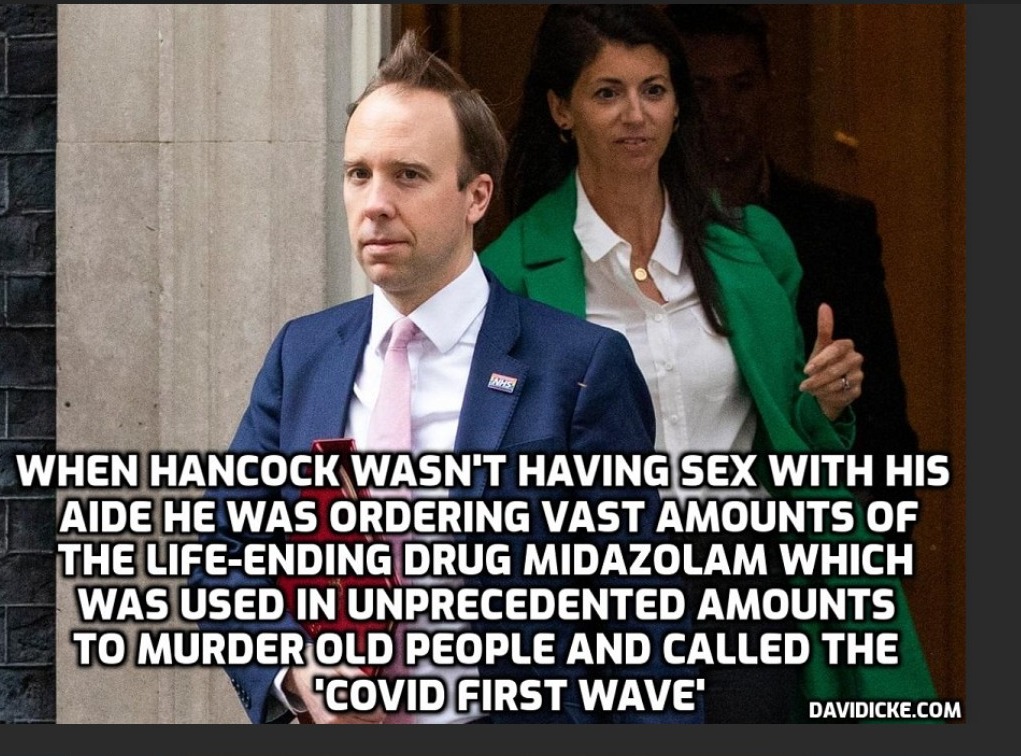 1,642 people per day in England are being euthanised in order the NHS Trusts get money, your money to the tune of £161 billion per year from the National Insurance contribution alone.
---
They have hidden the protocol NG 191 within a new protocol NG 163 to serve the Cygnus programme unleashed in 2016 to deal with pandemic.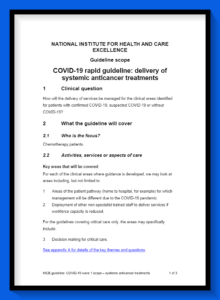 From the legal standpoint the state is moving to have the named doctors and nurses liable as the administrators of the medical procedure.
---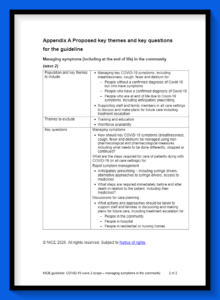 ---
https://thebridgelifeinthemix.info/finance/ng-191-ng-163-murder-government-decre
---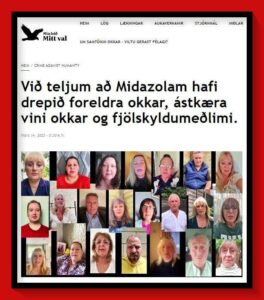 We believe Midazolam killed our parents, our beloved friends, and family members. 
---
PLANDEMIC 3: THE GREAT AWAKENING

---
GLOBAL PREMIERE – JUNE 3, 2023
---
WHY DO I OFFER MY MOVIES AND BOOK FOR FREE?
The information revealed in the Plandemic Series and book is not mine to profit from. It belongs to the people. I'm simply returning it.
It was the uniqueness of the distribution model that allowed Plandemic to reach 1/8 of our global population. Produced on 100% donations, Plandemic was offered as a gift to the people. In turn, it was the people who shared the series around the world.
Let's make history once again!
We're currently raising funds for the production and marketing cost of Plandemic 3.
All donations are tax deductible. Thank you for your support!
Mikki Willis and Team Plandemic
---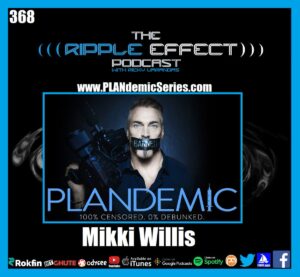 – This is an incredible debate that has no legal foundations, violates our Constitution and the Nuremberg Code.
---
Um höfund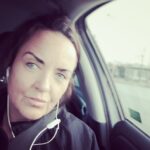 ✞༺(((( Ⓒilla ℜągnąℜṧ )))༻♚༺ BA Classical Art Historian || MA Culture & Media || Tourism & Sales Management || Web Design || Photo & Videographer for Tourism Magasins ༻