Forsætisráðherra Póllands leggur fram "dr. Mengele" frumvarp á heilbrigðissviði.
september 28, 2022 - 10:33 f.h.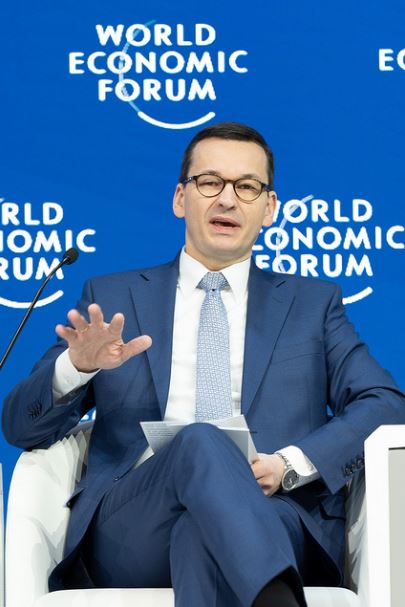 Forsætisráðherra Póllands, Mateusz Morawiecki ,leggur fram óhugnalegt frumvarp á heilbrigðissviði.
---
Liður númer 7 fjallar um INNGRIP – SKURÐUR Á HÚÐ  OG LYFLÆKNINGAR ÁN UPPLÝSTS SAMÞYKKIS.
---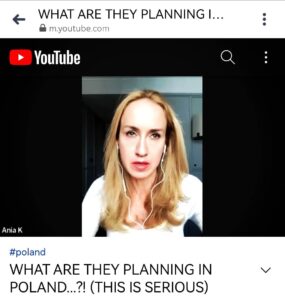 ANJA K
Nokkur comment:  Russia already has a very similar package of laws- especially regarding "mandatory evacuation".
. . . Also, at the very same time Russia upgraded their State Standards regarding mass burials . .
. . 
Upgraded standards contain words like
" mass burials in peacetime
" . . .
. . . already in, in new Zealand same legislation . . .
. . . . The scariest thing is that the government defines what is a natural disaster, so these measures can be enacted at anytime . . . .
. . . It is called an Emergency Powers Act, the civilian equivalent of Martial Law
This is called the Emergency Act the same laws that the government want to pass in the Netherlands.
It is very much like Martial Law .
Already in Australia they passed these type laws during the pandemic… The state of Victoria is still currently operating under the Emergency Powers Act and has been for the last 2+ years.
At the beginning of the pandemic it was for a 'one off' 12 min period but every time it comes up for review they lengthen it for a further 6 min…
As I said we are still under this Act which has been revised and its scope expanded over this time….
---
---
---
---
---
---
https://www.youtube.com/watch?app=desktop&v=h-YlBqWb95s
---
Um höfund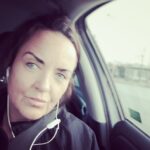 ✞༺(((( Ⓒilla ℜągnąℜṧ )))༻♚༺ BA Classical Art Historian || MA Culture & Media || Tourism & Sales Management || Web Design || Photo & Videographer for Tourism Magasins ༻