Elizabeth Rose Ragonese | Brookside Chapel & Funeral Home 2yrs old. – Died after Covid & flu shot.
mars 31, 2023 - 5:26 f.h.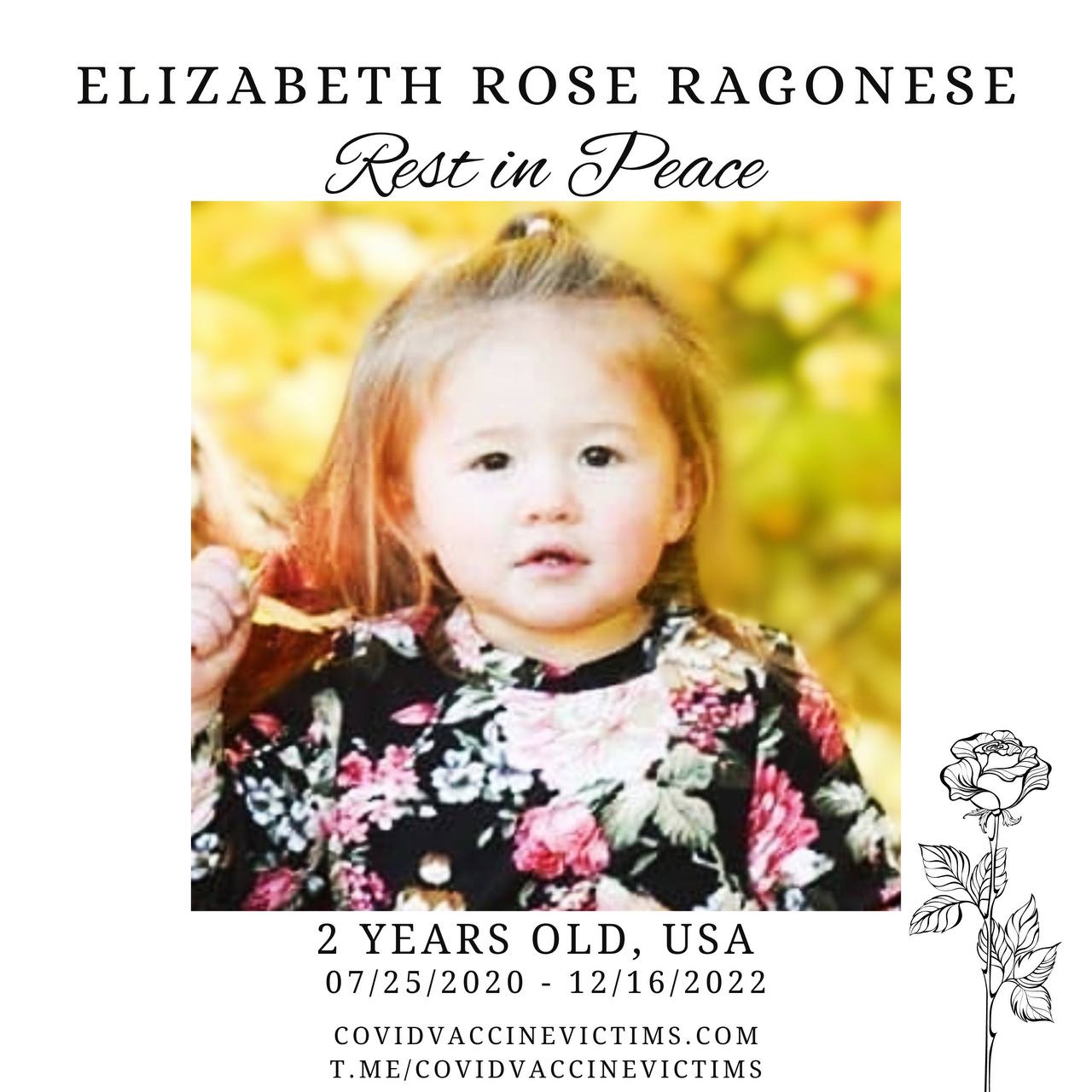 Aside from dinosaurs, some of Liz's other favorite things were "Monsters, Inc.", "The Grinch", anything Minions related, and playing with her puppy, Poppy. Liz's sweet cuddles and cozy moments captured the hearts of everyone who loved her. She shared a special closeness with her big sister Josephine ("Josie"), who was her very best buddy and playmate. Josie loved being the best big sister to Liz and together they made mountains of memories, which have been beautifully chronicled by their parents.
---
---
July 25 2020 December 16 2022
---
Obituary Raymond – Elizabeth Rose Ragonese, age 2, passed away on Friday, December 16, 2022. Born July 25, 2020 in Manchester, NH, Elizabeth was the youngest daughter of Mark and Aimee (Hamel) Ragonese. Since birth, Liz/Lulu as she was known, was full of excitement with an ebullient, beautiful spirit that shone so brightly, endeared by absolutely everyone who knew her.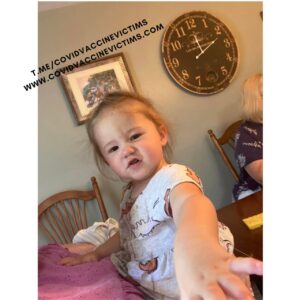 ---
Liz had a wisdom and curiosity about her that far surpassed her young age. She was the first one jumping in the pool, climbing a tree, or racing down a slide. As she was quite literally "no frills", Liz would much prefer frolicking outdoors in a dinosaur onesie to wearing a dress decked out in bowse.
 https://brooksidechapelfh.com/obituary/8350663
---
Lizzie is and will be missed beyond measure. She is lovingly remembered by her parents Mark R. and Aimee E. (Hamel) Ragonese of Raymond, NH; her sister Josephine Ann Ragonese of Raymond, NH; her maternal grandparents Andrew and Paula Hamel of Merrimac, MA; her paternal grandparents Rhonda and Joseph Musso of Danville, NH; great-grandparents Roger and Sheila Kirwin of Amesbury, MA; and several aunts, uncles, cousins, friends, and extended family.
She was predeceased by her paternal grandfather John A. Ragonese and great-grandparents Armand and Arline Hamel. Family and friends may visit Thursday December 22, 2022 from 10AM – 11AM at the Rock Church, located at 90 Newton Rd. Plaistow, NH. A Celebration of Life will follow at 11AM. Elizabeth will be laid to rest in the Plaistow Cemetery following the service. Memorial Donation https://usobit.com/obituaries-2022/elizabeth-rose-ragonese-july-25-2020-december-16-2022/
---
*https://usobit.com/obituaries-2022/elizabeth-rose-ragonese-july-25-2020-december-16-2022
---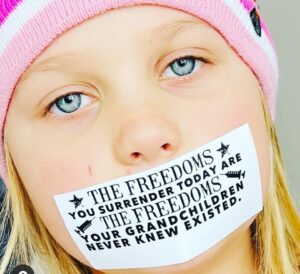 ---

Um höfund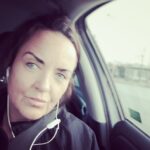 ✞༺(((( Ⓒilla ℜągnąℜṧ )))༻♚༺ BA Classical Art Historian || MA Culture & Media || Tourism & Sales Management || Web Design || Photo & Videographer for Tourism Magasins ༻