Blaðasnápurinn sem var með Samsæriskenningasnöru á Stundinni
mars 12, 2022 - 11:33 f.h.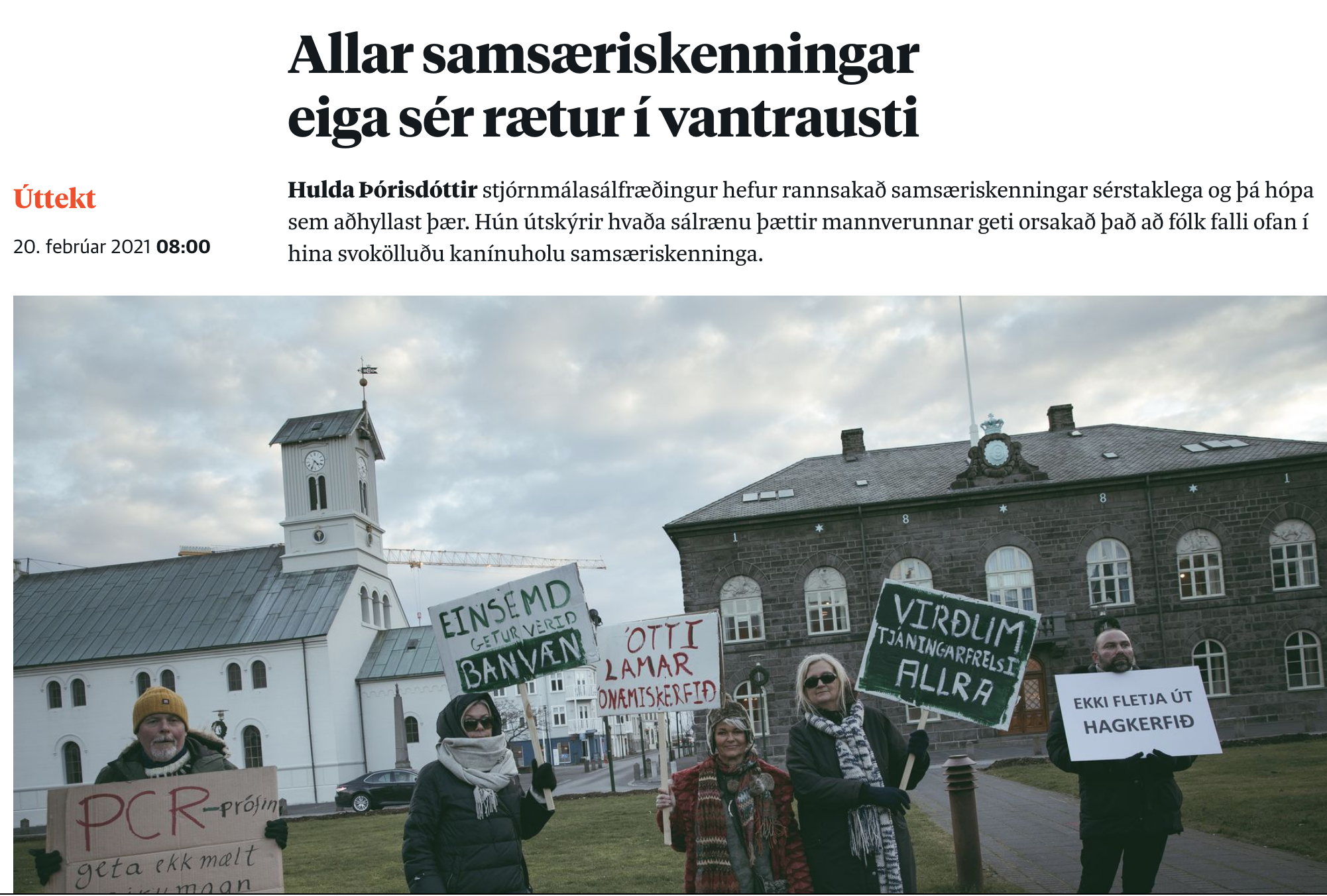 Umrædd Anna Margrét lagði mikið á sig til að fá mig í viðtal hjá Stundinni árið 2020. Ég hef nú alveg ágætis reynslu úr Búsáhaldabyltingunni og Icesave þegar kemur að einföldum blaðamönnum sem halda virkilega að þeir geti lagt fyrir mann snöru og komist upp með það.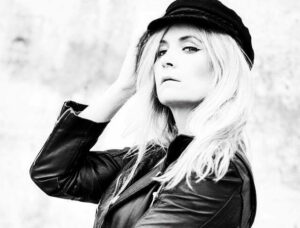 Anna Margrét sendi mér tölvupóst haustið 2020, en þar ávarpaði mig sem "samsæringakenninga manneskju" sem fékk strax til að hlæja enda ´la hugmyndafræði Bill Gates. Með tölvupóstinum fylgdi langur barnalegur spurningalisti í tölvupósti.
Ein spurningin hljóðaði svo: "Hvað varstu gömul þegar þú byrjaðir að stúdera samsæriskenningar?
Ég svaraði blessaðri konunni og sagðist ekki kunna við þegar að fólk væri að gera mér upp hugsanir, að ég gæti að sama skapi kallað hana fyrir mútuþægan blaðamann. Þá spurði ég hana hvort hún vissi af ákærunum hans Reiners Fuellmich á hendur meðal annars mútuþægum meginstraumsfjölmiðlamönnum, sem hann kallar "the Weapon of Choice", í þessari hrottalegu árás á mannkynið?  Ég vissi ekki hvert hún ætlaði og fékk það á tilfinninguna að hún væri að gera í buxurnar.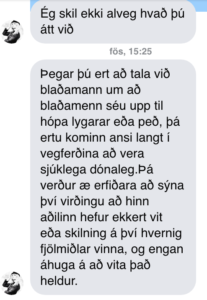 Mútuþægir Meginstraumsfjölmiðlar eru "The Weapon of Choice" í þessari glæpasamlegu og hrottalegustu árás sem framin hefur verið á hendur mannkyninu sl. 2 ár.

Við höfum yfirsýn yfir þá alla, hvern og einasta mann, það mun enginn sleppa.
Þeir verða allir verða handteknir og dregnir fyrir stríðsglæpadómsstóla á þessu ári og í byrjun næsta árs .

Það mun enginn sleppa.
–

Reiner Fuellmich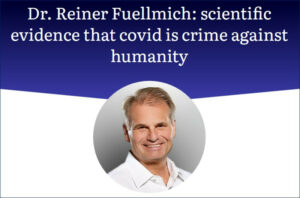 ---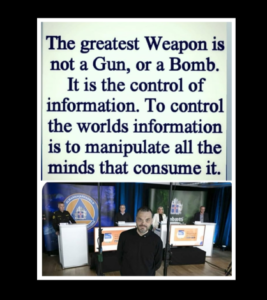 ---
https://mittval.is/mbl-toppar-fagurgalaumfjollun-um-bill-gates-a-islandi-semkaupir-fjolmidlana-til-ad-thagga-nidur-i-gagnrynisroddum/
Um höfund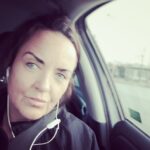 ✞༺(((( Ⓒilla ℜągnąℜṧ )))༻♚༺ BA Classical Art Historian || MA Culture & Media || Tourism & Sales Management || Web Design || Photo & Videographer for Tourism Magasins ༻