ÁSTSÆLL ÚTVARPSMAÐUR DEYR AF VÖLDUM BÓLUSETNINGAR – MEGINSTRAUMS FJÖLMIÐLAR BEITA LYGUM OG ÞÖGGUN SEM ALDREI FYRR Í BOÐI BILL GATES
október 4, 2021 - 5:29 e.h.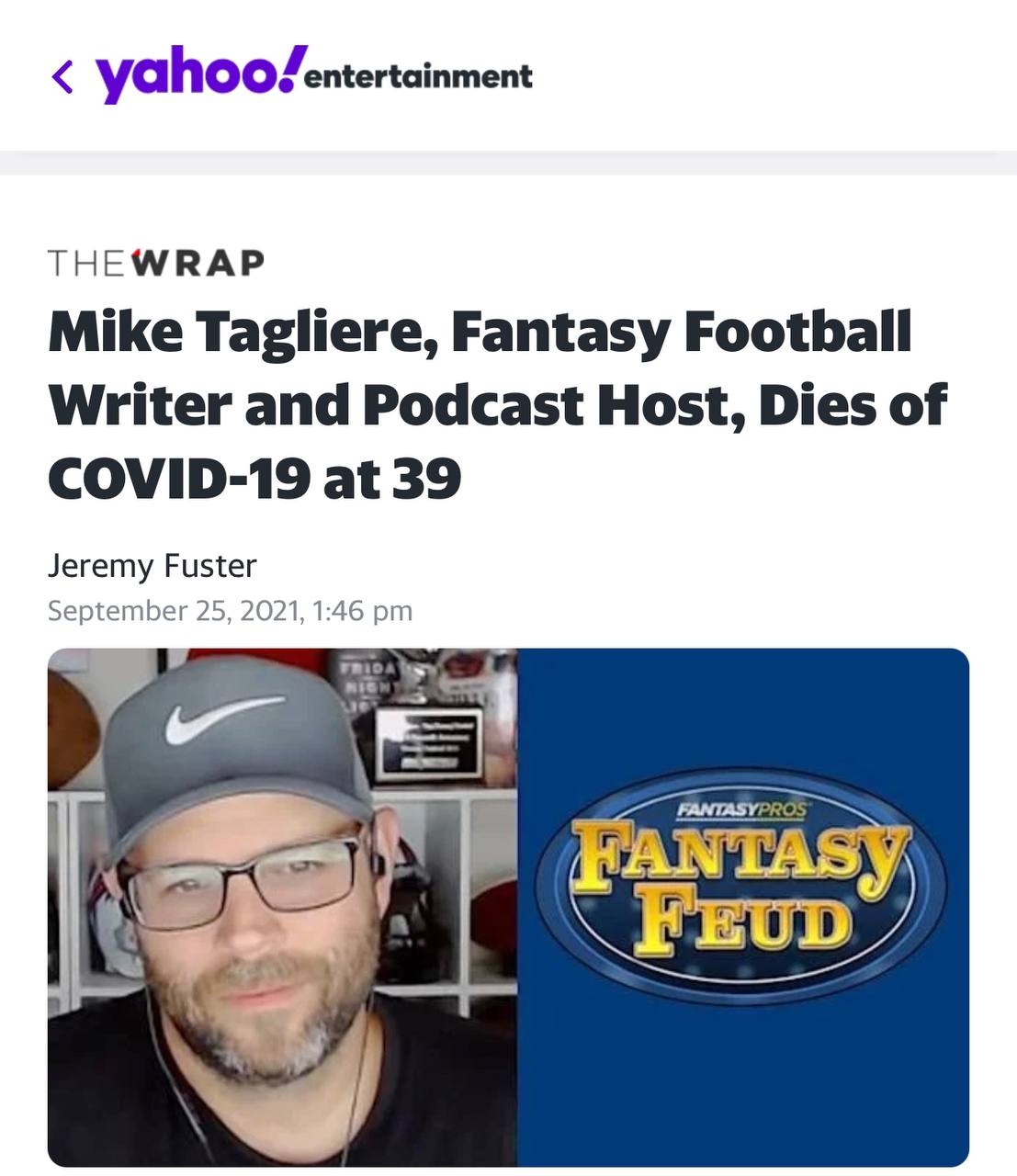 The fantasy football community lost one of its most popular analysts on Friday when FantasyPros' Mike Tagliere died after a lengthy battle with COVID-19 at the age of 39.
However, he contracted COVID-19 in August and spent time in the hospital battling the virus, despite being fully vaccinated……..
Tagliere's wife Tabbie revealed over the weekend that he had "passed away peacefully."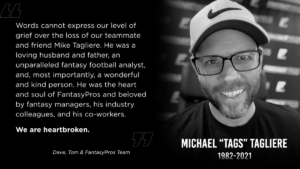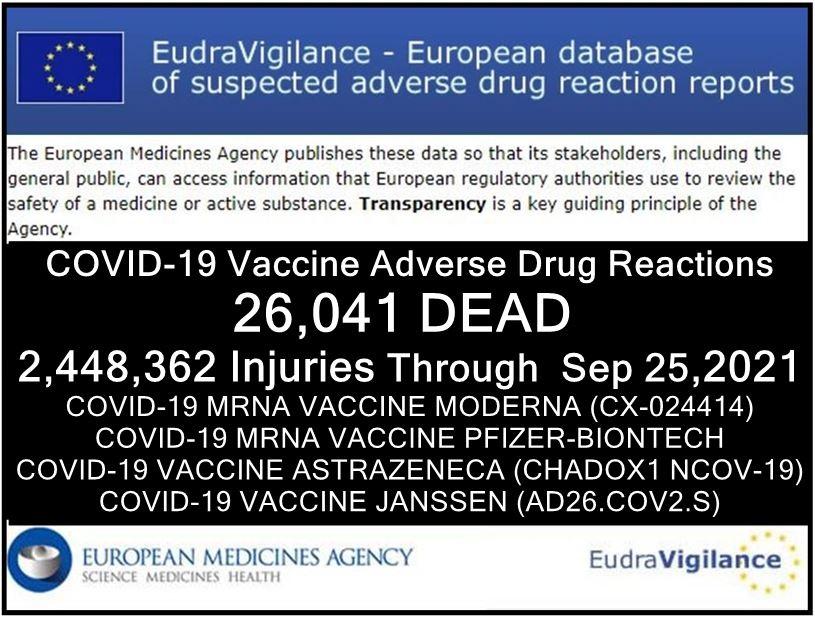 Með fjölmiðlana í vasanum: Bill Gates kaupir fjölmiðla til eftirlits með fréttum frá Robert F. Kennedy Jr.
Þann 22. apríl birti Kla.TV

útsendinguna

HÉR;
"Hin hnattrænt einræðislega bólusetningarfyrirætlun Bill Gates" sjá www.kla.tv/16194.
Eins var önnur útsending birt þann 1. sept. þar sem Robert F. Kennedy Jr, ræðir m.a. um bólusetningar (https://kla.tv/17168).
Þar segir Kennedy frá að bólusetningar sem fjármagnaðar hafa verið af Bill and Melinda Gates Foundation hafi öðrum fremur haft alvarlegar aukaverkanir í för með sér á fólk í þriðja heims löndum. Þar segir hann líka frá hvernig Gates ráðleggur allri heimsbyggðinni að bólusetja sig gegn Covid-19 veirunni.
HEIMILDIR
Um höfund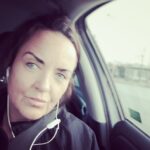 ✞༺(((( Ⓒilla ℜągnąℜṧ )))༻♚༺ BA Classical Art Historian || MA Culture & Media || Tourism & Sales Management || Web Design || Photo & Videographer for Tourism Magasins ༻