Amy Kelly: What Did The Hundreds of Thousands of Pfizer Documents From the FDA Expose?
mars 15, 2023 - 4:09 f.h.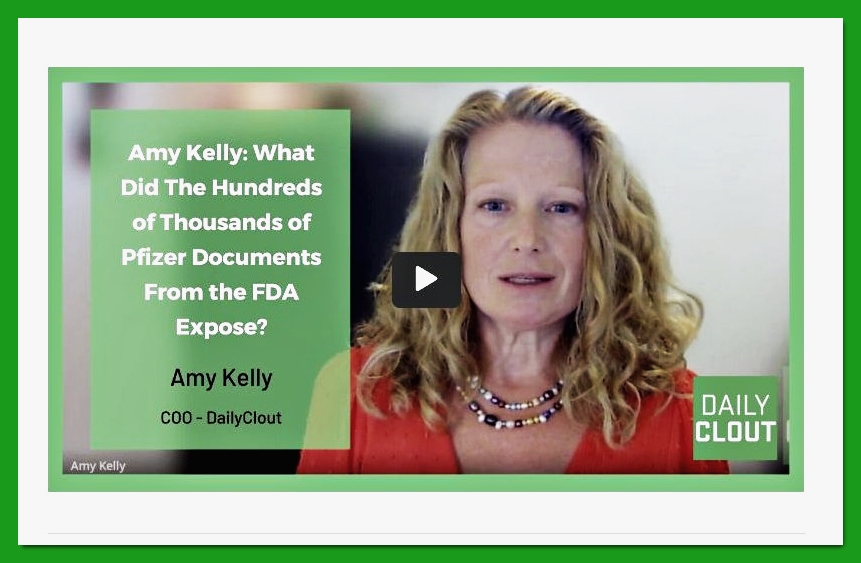 Ms. Kelly earned a Bachelor of Arts degree, graduating Phi Beta Kappa and summa cum laude, from a liberal arts college.
Amy Kelly addresses the Australian Medical Professionals Society and their Reclaiming Medicine Event. Amy is the Program Director for the War Room/DailyClout Pfizer Documents Analysis Project. She oversees the approximately 3,250 volunteers who are reviewing, analyzing, and reporting on the court-ordered, FDA-released Pfizer documents, as well as overseeing the approximately 350 volunteer attorneys who are identifying legal actions to be taken based on findings from the Pfizer documents. Additionally, she provides answers to the public's questions about adverse events found in the documents as well as writes reports on significant findings.
Ms. Kelly has over 20 years of experience as a Project Manager. Additionally, she is a certified Six Sigma Black Belt, certified in change managemenakamericat methodology, and has experience as a Business Analyst, Product Manager, and Strategist. Prior to working at DailyClout, she worked primarily in the telecommunications, transportation, and medical devices industries. Outside of work, she volunteers for education-related causes and in county political organizations.
Spread the love
---
 ARISE! Guerrilla News 29

---
The bottom line in Truth and Disclosure! Once again we are bringing the most powerful voices of the day speaking to what is happening just below the surface where the mainstream crowd is afraid to look – but can't avoid it much longer. Host Sacha Stone and co-hosts.
---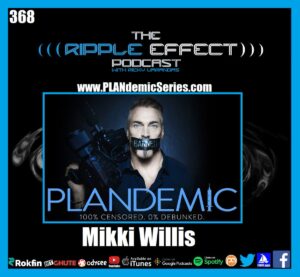 ---
https://www.facebook.com/realsachastone/videos/545565847560375
https://dailyclout.io/amy-kelly-what-did-the-hundreds-of-thousands-of-pfizer-documents-from-the-fda-expose
---
Um höfund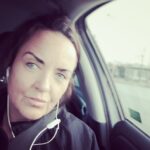 ✞༺(((( Ⓒilla ℜągnąℜṧ )))༻♚༺ BA Classical Art Historian || MA Culture & Media || Tourism & Sales Management || Web Design || Photo & Videographer for Tourism Magasins ༻