Heimildarmyndin Died Suddenly verður frumsýnd í nóvemer 2022.
október 24, 2022 - 10:08 f.h.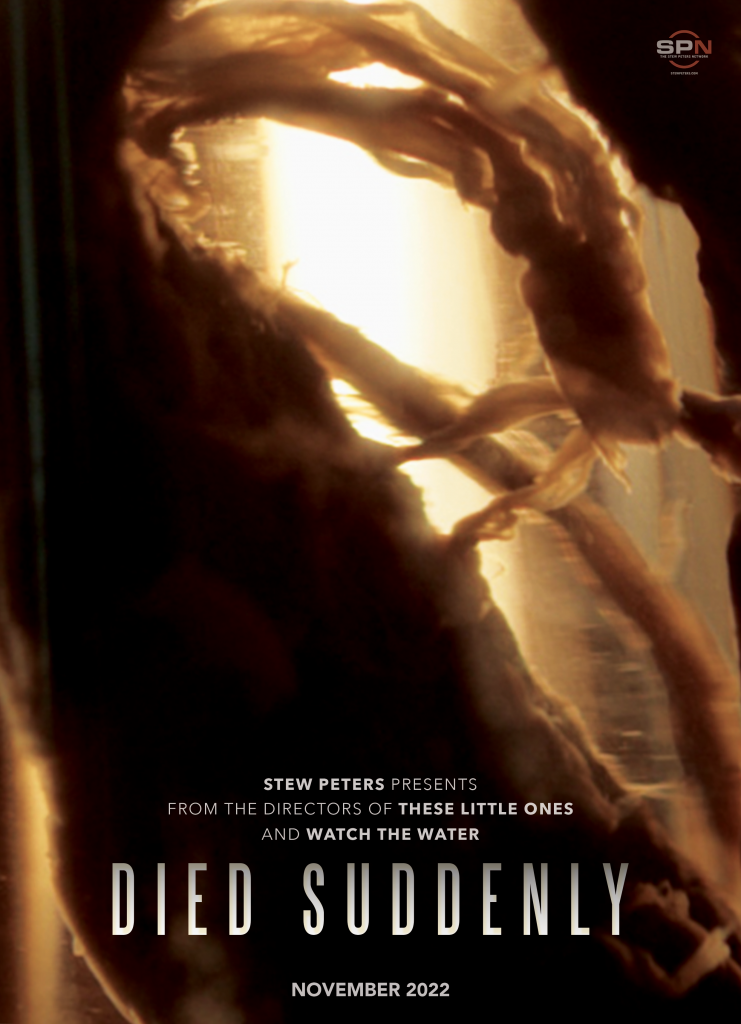 Di
ed Suddenly
Heilbrigt fullorðið fólk er að deyja um allan heim.
Á síðustu 18 mánuðum hefur hugtakið "dó skyndilega" farið á toppinn yfir "mest leitað" Google hugtök.
Nú ferðast verðlaunaða heimildarmyndateymið sem færði þér, "Watch The Water" og "These Little Ones" um heiminn til að finna svör og segja sögur þeirra sem dóu skyndilega.
---
Watch the trailer for
#DiedSuddenly
 coming out SOON!
Died Suddenly/Unwanted Effect á Facebook.
#DiedSuddenly

á Twitter
---
Eru 20 milljónir þegar látnar eftir sprauturnar og yfir 2 milljarðar skaðaðir?
Þetta er stór spurning sem mörgum bregður örugglega við að sjá, þó ekki þeim sem búnir eru að reyna að vara aðra í heil tvö ár núna við þessum genabreytandi tilraunaefnum sem óhrekjanlega eru búin að valda ómældum skaða og dauða um allan heim.
https://kristinthormar.blog.is/blog/kristinthormar/entry/2283549
---
Óháð bóluefnaráðgjafarnefnd Smitsjúkdómavarnastofnunar Bandaríkjanna "Centers for Disease Control and Prevention" CDC kaus einróma (15-0) í s.l. viku að bæta COVID-19 bóluefnum fyrir börn allt niður í 6 mánaða gömul við nýju bólusetningaráætlunina fyrir börn og unglinga, sem verður byrjað að framkvæma í febrúar 2023. Umræður áður en ákvörðun var tekin voru minni en ein mínúta. Frá þessu greinir Heilsuvernd barna þar sem Robert Kennedy jr. er stjórnarformaður.
---
Healthy adults are dropping dead all across the globe. In the last 18 months, the term "Died Suddenly" has risen to the very top of "most searched" Google terms. Now, the award-winning documentary team that brought you, "Watch The Water", and "These Little Ones" travels around the world to find answers, and tell the stories, of those who Died Suddenly.
---

www.mittval.is
Um höfund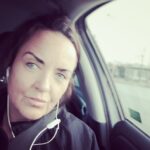 ✞༺(((( Ⓒilla ℜągnąℜṧ )))༻♚༺ BA Classical Art Historian || MA Culture & Media || Tourism & Sales Management || Web Design || Photo & Videographer for Tourism Magasins ༻