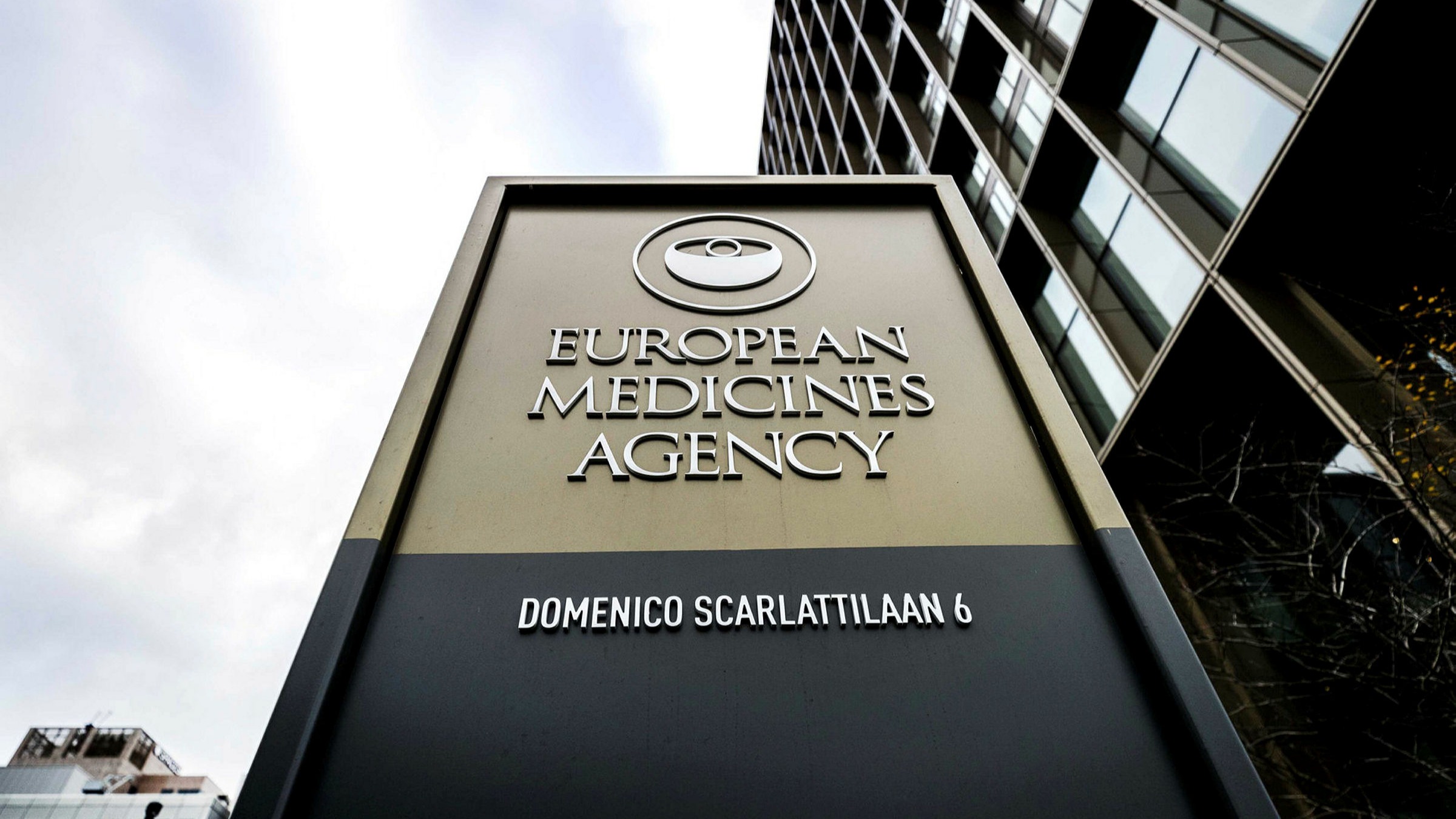 Um daginn mátti lesa í fréttum að hakkarar hefðu komist yfir töluvert af gögnum, þ.á.m. póstsamskipti, hjá Evrópsku lyfjastofnuninni (EMA). Lítið hefur heyrst af þessu síðan en í fyrradag birtist grein í The BMJ, þar sem einblínt er á samskipti stofnunarinnar við Pfizer í aðdraganda þessa að tilraunaefnið þeirra fékk neyðarleyfi í ESB.
Augljóst er að EMA hafði miklar áhyggjur af gæðum framleiðslunnar, þar sem í ljós kom að heilleiki RNAsins var alltof lítill. RNA er mjög óstöðugt, þess vegna þarf að geyma það við mikið frost og því pakkað inn í pólýetýlenglýkól (PEG) húðaðar lipíð nanóagnir (lipid nanoparticles – LNP) til að koma því í frumur líkamans, hvorug tæknin (mRNA/LNP) hefur verið notuð áður í bóluefni eða lyfi sem fengið hefur markaðsleyfi.
"The email identified "a significant difference in % RNA integrity/truncated species" between the clinical batches and proposed commercial batches—from around 78% to 55%. The root cause was unknown and the impact of this loss of RNA integrity on safety and efficacy of the vaccine was "yet to be defined," the email said."
"Even a minor degradation reaction, anywhere along a mRNA strand, can severely slow or stop proper translation performance of that strand and thus result in the incomplete expression of the target antigen."
Enginn veit nákvæmlega hvaða afleiðingar þetta getur haft því það hefur ekki verið rannsakað.
Einnig er velt vöngum yfir hvernig tilraunaefnið ferðast um líkamann, sem ekki hefur verið skoðað í neinum af bóluefna rannsóknunum. Margar rannsóknir hafa hins vegar sýnt fram á að með því að nota LNP er auðvelt komast framhjá mikilvægum líffæraskiljum t.d. heilaskiljunni (blood brain barrier), auk annarra viðkvæmra líffæra.
Það vekur óhug að sjá hversu vingjarnlega EMA tekur á þessu gagnvart Pfizer, ekki nóg með að fyrirtækið, sem ekki hefur beint glæsilega sögu hvað varðar heiðarleika, framkvæmir sjálft allar rannsóknir og er því í raun dómari í eigin sök, heldur er því sleppt með efni út á markaðinn á vægast sagt vafasömum forsendum, sem á að sprauta í líkama hundruð milljóna manns. Efni sem EMA veit að er langt frá því að vera full rannsakað og hefur í þokkabót alvarleg gæðavandamál í framleiðslunni með ófyrirsjáanlegum afleiðingum.
Greinin er hér: https://www.bmj.com/content/372/bmj.n627
Helgi Örn Viggósson.
Um höfund
Síðustu færslur